Lola Flesh
In the latest volume of this groundbreaking series of photobooks on LGBTQ communities around the world — from Russia to Mexico to Japan — photographer and visual artist Delphine Diallo trains her lens on the lives of LGBTQ people in America over the age of fifty.
Even with the extraordinary strides the LGBTQ movement has made in civil rights, acceptance, and visibility over the past half century, a growing portion of the community remains largely invisible, its concerns relegated to the margins.
This is a generation that has witnessed incredible tragedy and triumph, a generation that has lived in fear of loving who they love and who has been ravaged by the AIDS epidemic, but who has also witnessed the extraordinary progress in LGBTQ rights, visibility, and acceptance that has taken place over the past fifty years.
The journeys of the people in this book showed the beauty of life, from overcoming loneliness, pain, sadness, and loss to accepting who they really are and acknowledging their strength and determination when it comes to the way they have chosen to live. I feel so honored to have had the opportunity to hear these voices. Their words are a reminder of how acceptance and forgiveness, without judgment, can raise the consciousness of society." — Delphine Diallo
Comprised of over sixty beautiful portraits of people from all walks of life, together with interviews conducted by Diallo, Lived Experience honors and celebrates their rich, complex, and varied lives, offering unforgettable stories and intimate reflections on love and loss, on family and friendship, on building community, and the importance of remembering the past and the LGBTQ movement's radical roots.
A sweeping picture of how decades of activism have impacted the everyday lives of so many, Lived Experience is also a reminder that the fight for equality is not yet over, and a call for younger generations to stand on the shoulders of their elders to continue the fight for justice.
Lillian Faderman, author of The Gay Revolution, has this to say about the book: "What moving visual and verbal portraits of brave and beautiful LGBTQ seniors! Not many of us live in a village where we are lucky enough to have our elders pass on to us the gift of their hard-won wisdom. Lived Experience is the next best thing
Lola Flash:
"I knew when I was probably three or four that I wanted to wear what I would call masculine clothes now. And I told my mom, 'Please don't make me wear dresses anymore.' And she was so sweet, she was just like, 'I'm sorry, I didn't realize that it caused you so much pain. You never have to wear dresses again.'"/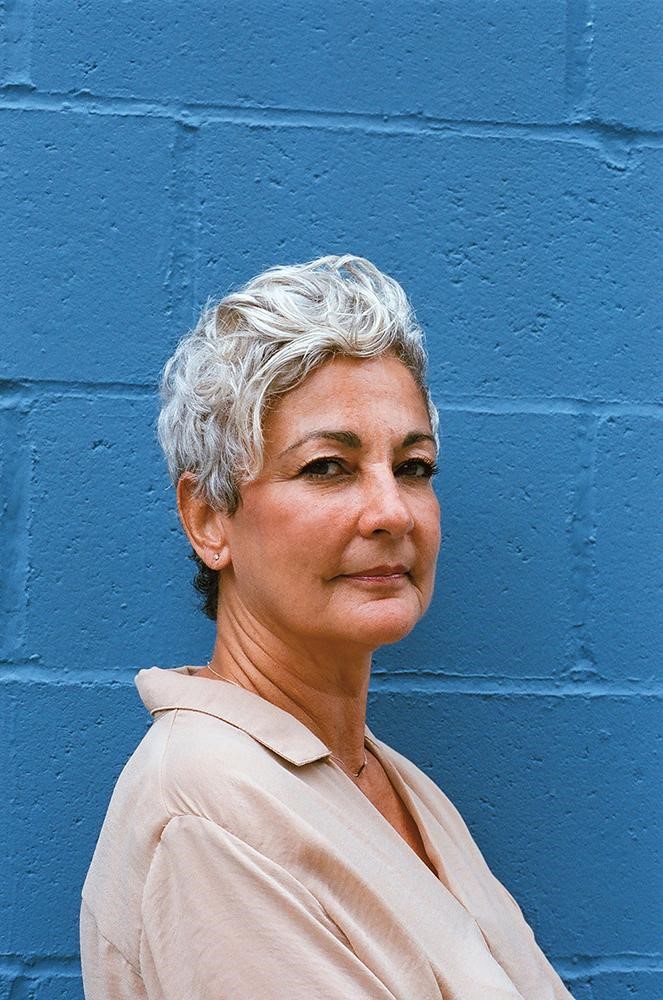 Wanda Acosta:
"The idea of love changes as you grow, and for me, the idea of love, at this age, is a very calm love. It's something that's mutual, that's honest, that's without judgment, that's compassionate, that's communicative, that's expressive, that's sometimes unsaid … "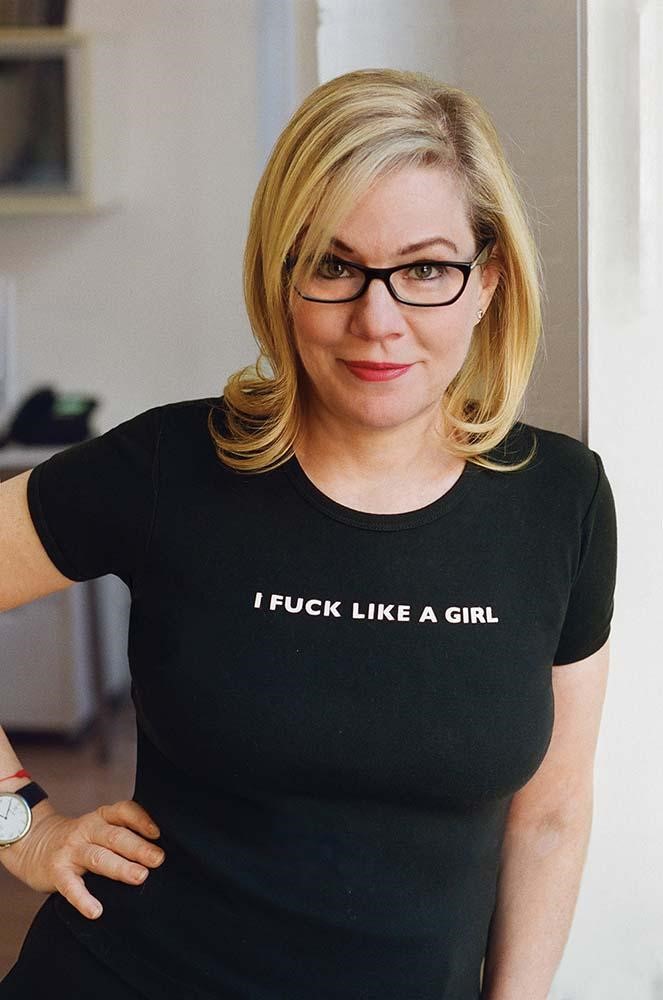 Debbie Millman:
"I didn't understand the concept of being gay until I was in college and I worked for the student newspaper. We were doing a special issue on LGBTQ people … I interviewed a gay woman, and suddenly I had this sort of sense that being gay was being home."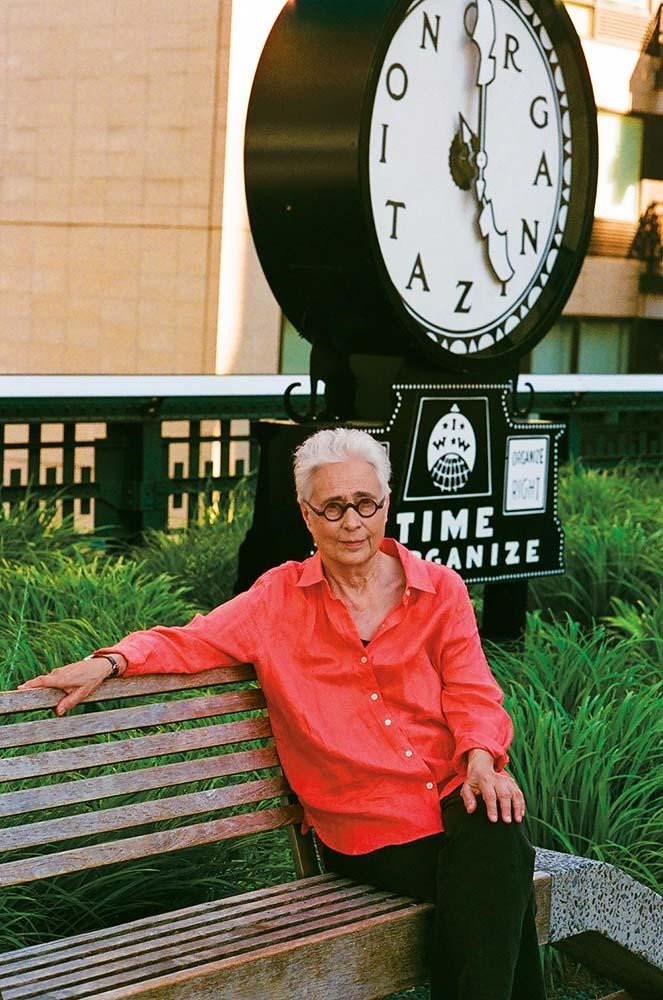 Katherine Bradford
Katherine Bradford:
"I've had a dream that I've yearned for a long time. I'm now 77 years old, and some parts of that dream are coming true. I wanted to be an artist living in New York, which I am … I belong to a gallery, a wonderful gallery. It's almost like family."