Robin Layton
Out and proud Seattle fine art photographer Robin Layton has been featured in Curve as one of the top photojournalists in the country.
Her list of credentials is astounding. She was honored by LIFE magazine at the age of twenty-four as one of the country's top photographers, selected as a Nikon ambassador and nominated for a Pulitzer Prize.
The way she sees the world through her lens, especially the world of sport and Americana, is remarkable.
She now has an exhibition of new work at Winston Wächter Fine Art, January 7 – February 25, 2015. It is their second solo exhibition with Layton, who moved to Seattle 20 years ago and has continued to be inspired by her surroundings there.
For those of you not familiar with her work, Layton's background in the sports world and her interest in fleeting moments and the trace of human experience combined to form her 2014 series, hoop: the american dream. These images presented often overlooked vistas, both of towns small and big, but focused on the basketball hoop. The series was a commercial and critical success and became a book.
For her solo exhibition at Winston Wächter Fine Art, Layton takes us inside the world of Seattle's dedicated Seahawks football fans.
The series, titled "12," put the spectator into the fray, as if they were right there at the game. There is a sense of energy and intimacy in these images that help capture those fleeting moments of being part of an event.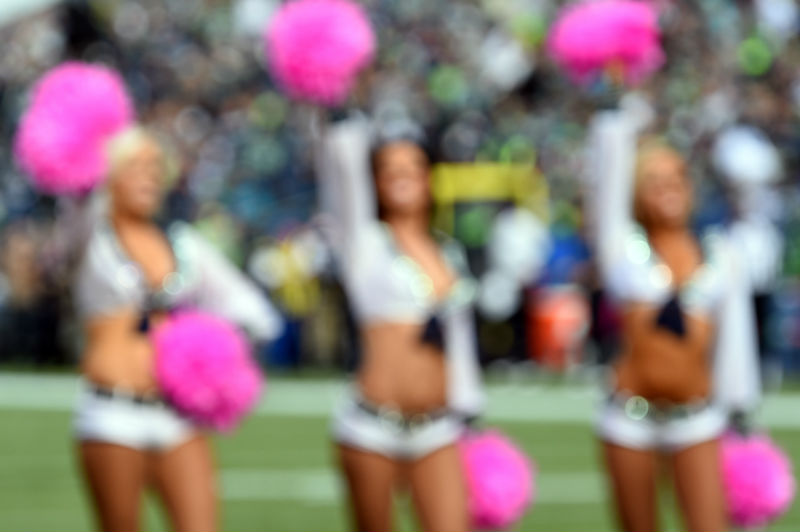 Layton will be available to discuss her work at the opening reception on January 7, 2015, from 6-8 PM.
More information is at: http://seattle.winstonwachter.com