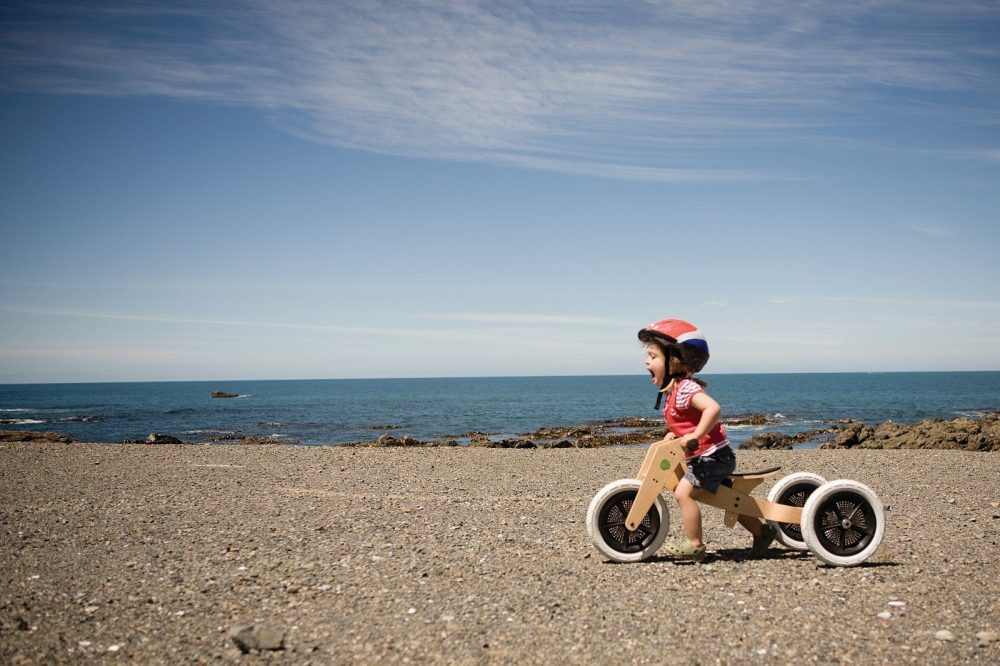 Its this time of the year again. Check out the Christmas Gift Ideas:
This is not your ordinary greeting card, no gushy, clichéd, yawnsome and most importantly straight images and connotations here.  These cards are heartfelt and witty celebrating people and relationships that are most definitely under-catered for in shops.
With a particular focus on the GLBTI community, their  mission is to make people feel valued and to advance social inclusion. Collaborating with talented creatives from around the globe, all  cards  are Australian printed, on premium European card stock which meets FSC Certification.
Beautiful, practical and thoughtful design, the Wishbone Bike begins as a tricycle for a one year old and then can be adjusted into smaller and taller balance bikes that will last for years. Lightweight and easy to ride, this bike encourages independence and activity as well as balance skills that ensure the rider will never need training wheels.
Wishbone Design is a New Zealand family company with a careful eye on sustainability. The bikes are made from kiln-dried, preservative-free plantation Birch and Eucalyptus with non-toxic glues and finishes, meeting rigorous international standards for lead, Phthalates and cadmium.
Packaging is recycled and Wishbone Design carbon offsets all air travel. The Wishbone Design Studio is a carboNZero certified organisation.
DJ Kitty is in the house, okay this is bordering nay setting  up camp and toasting marshmallows on crazy cat lady territory  I know, but I just couldn't resist.  Cats scratch furniture to mark their territory, exercise their muscles and for sheer pleasure. All similar reasons youths mix music, and if we are to cross over both those cultures we'd rather get cats mixing music than teenage boys bringing bedraggled birds back to your doorstep. The decks come flat packed and fold together into a simple structure with moveable  tone arm and a top which spins as your cat paws at it – meaning you can sit and giggle in a 'look the cat is doing human things' way rather than watch in horror as she shreds your favourite couch into tiny pieces.