Three romantic couple activities in Scandinavia's most picturesque city.
Lovingly referred to as the 'Venice of the North', the Swedish capital of Stockholm comprises fourteen islands nestled into the icy waters of the Baltic Sea. Seen from above, the city has an almost painterly quality: its colourful rooftops and many blue bays and canals make for an all but poetic impression. From up close, Stockholm is no less emotive – in fact, it's a great place for couples to dream and fall in love with one another all over again. Best of all, all lovebirds are welcome here.
Sweden doesn't just tolerate LGBT+ travellers. Its worldly, open-minded population and progressive legislation celebrate them. Unsurprisingly, the nation's capital stands at the forefront of all things inclusivety and as a result, lesbian couples (and the entire 'love is love' generation, really) stride around Stockholm's massive streets – and cute, cobbled alleyways – with pride.
The city easily ranks among the most beloved romantic destinations in Europe. If you're looking for an escape for you and your favourite femme and you haven't already been, now is a great time to go. Once in town, head to our handpicked selection of places below to celebrate your love!
The Crown Princess Victoria's and Prince Daniel's Love Path, Royal Djurgården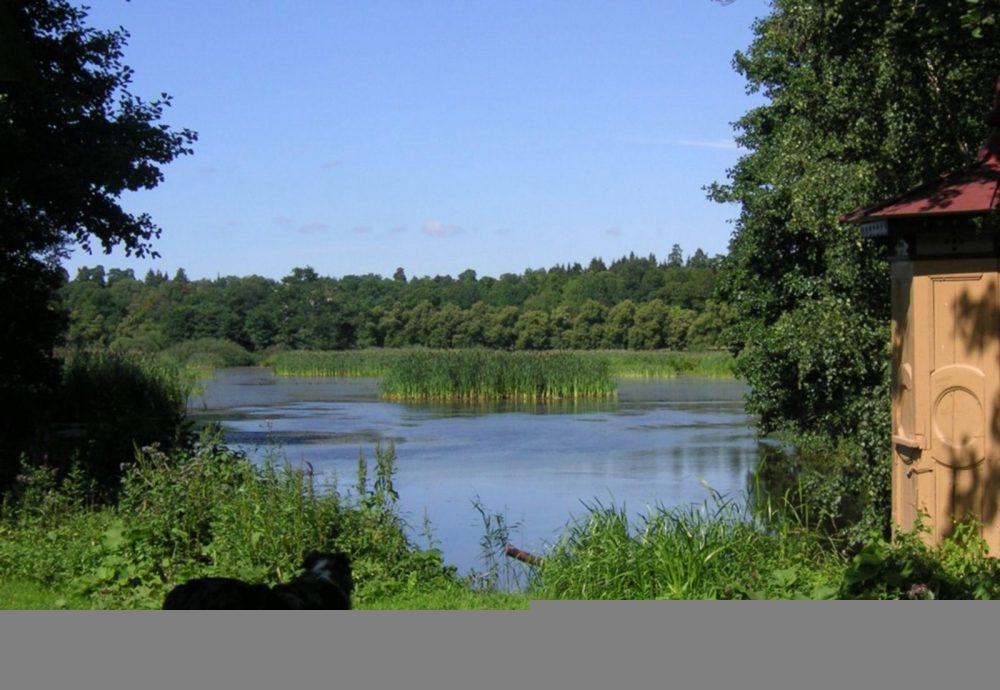 IMAGE:  Holger Ellgaard
The sprawling island of Djurgården is a green oasis just east of the city centre, providing Stockholm's cosmopolitan population with a breath of fresh air. Isbladskärret, a small lake great for bird watching, is as relaxing of a spot for a picnic or a dive into a romantic novel as you could possibly find on the island. Djurgården's most idyllic corner to explore, perhaps, is nearby: the Crown Princess Victoria's and Prince Daniel's Love Path might only be 390 metres long, but it's packed with natural beauty.
Stroll down the scenic trail stretching along the island's south-western shore and immerse yourself in what feels like proper (gorgeous) countryside! Curious as to how the trail got its name? So were we… Turns out the World Wildlife Fund WWF gave it to Princess Victoria and Prince Daniel as a wedding gift in 2012. In true royal fashion, the pair arrived at the inauguration ceremony in a stately, horse-drawn carriage and a park official quoted words from the Prince's wedding speech: 'love is the most important thing of all'. We couldn't agree more.
www.stockholmlgbt.com/royal-djurgarden
Södra Teatern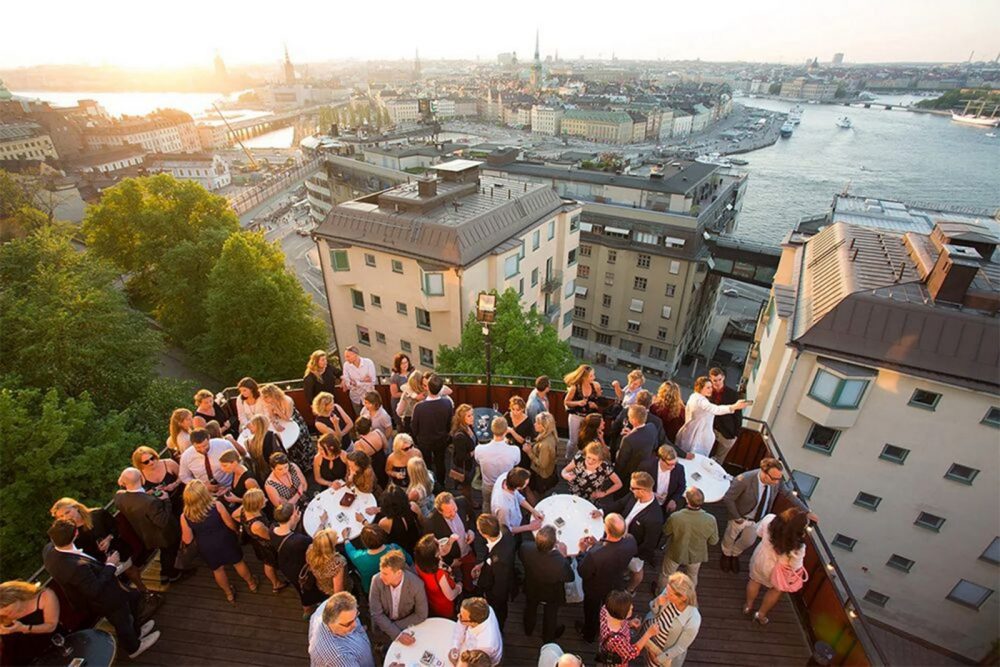 IMAGE: SÖDRA TEATERN
This old-established gem of Swedish culture was coined as a theatre as early as 1859. While Södra Teatern still hosts a play every so often, it's mostly used for intimate concerts these days. Whatever the occasion, the venue's classic gold and red velvet interiors are sure to transport visitors back to the old days for an hour or two – though no one will bat an eyelid at a same-sex couple holding hands, so this part of your visit is invitingly modern! Many romantic concerts are staged here and it's not unlikely to find yourself surrounded by a crowd of lovebirds in front of the opulent main stage, 'Stora scen'.
There are smaller stages, too: one of them is set in Södra Teatern's charming restaurant Mosebacke Etablissement (because what's nicer than dining, waltzing and romancing, all at once?). To top things off, the popular venue also features three terraces open during the summer months. Grab some bubbly from the 'Champagnebaren' and clink glasses with your significant other, looking out at Stockholm's many bridges and bell towers as an orange sun slowly disappears behind the city's handsome skyline.
www.stockholmlgbt.com/sodra-teatern
Blidösundsbolaget
IMAGE: BLIDÖSUNDSBOLAGET
If you're looking to find out where Stockholm got its nickname from, nothing beats hopping on a 'båt' to cruise around the city's labyrinth of canals. The 'Venice of the North' is graced with a network lazily flowing watercourses and, well, plenty of water in general (remember the Swedish capital sits on fourteen separate islands). Blidösundsbolaget offers romantic evening cruises on a 100-year-old steamship. While a mini-cruise is certainly a mellow way to end the day, this one is far from boring: just wait until you witness the live band working their magic on the afterdeck. Would it be crazy to ask your lady for a dance? We think not.
There is also an intimate dining experience available on Blidösundsbolaget cruises. Savour Swedish specialties from an à la carte menu in the mahogany and brass-lined first class dining rooms on the upper deck as the steamboat chugs past Stockholm's most iconic landmarks into a tangerine-coloured evening glow. A word of assurance before you embark on this romantic adventure: we haven't heard of any icebergs drifting around the capital's canals, so it's perfectly safe to play Titanic on the ship bow – we know you want that picture!
www.stockholmlgbt.com/blidosundsbolaget
For more romantic ideas on LGBT+ travel in the world's most Open City, visit www.StockholmLGBT.com or follow the conversation on social media at #stockholmlgbt