Ann-Marie MacDonald
A record-breaking year of submissions and high anticipation for the June 1 "Lammys".
The 27th Annual Lambda Literary Awards or "Lammys," as they are known by the queer literati, has announced its stellar finalists, which were chosen from a record 818 submissions (up from 746 last year) from 407 publishers (up from 352 last year). Who said reading is dead? Not in the LGBT community!
"Each year, the Lammys bring national attention to the best LGBTQ books, which are often overlooked by the mainstream media and might otherwise be forgotten," said Lambda Literary Board President, S. Chris Shirley. "This critical program of Lambda Literary not only recognizes the outstanding work of these talented authors, but also underscores the importance of LGBTQ stories, which are fundamental to the preservation of our culture."
The Lambda Literary Awards, now in their twenty-seventh year, celebrate LGBT writing for books published each year. The awards ceremony on June 1, 2015, will celebrate the best books published in 2014 based on the expertise of over 100 literary professionals, including booksellers, book reviewers, librarians, authors, and previous Lammy winners and finalists who contributed to the selection of the finalists in 24 categories. Lesbian and queer women in the 27th Annual Lambda Literary Award Finalists include Curve-featured authors Sarah Waters, Ann-Marie MacDonald, Kelly Cogswell, Terry Mutchler, Diana Cage, Elisha Lim, Andrea Bramhall, Clare Ashton, and many more. The Awards will honor books in many categories including Bisexual, Trans, Debut, Poetry, Nonfiction, LGBT Studies, and Lesbian Erotica.
"On behalf of Lambda's staff and board, we congratulate this year's finalists for their outstanding achievement among a field of submissions chock-full of talent," said Lambda Literary Executive Director, Tony Valenzuela. "I'd also like to thank our deeply dedicated judges who read and deliberate the submitted books. Theirs is a tremendous contribution to our literary communities."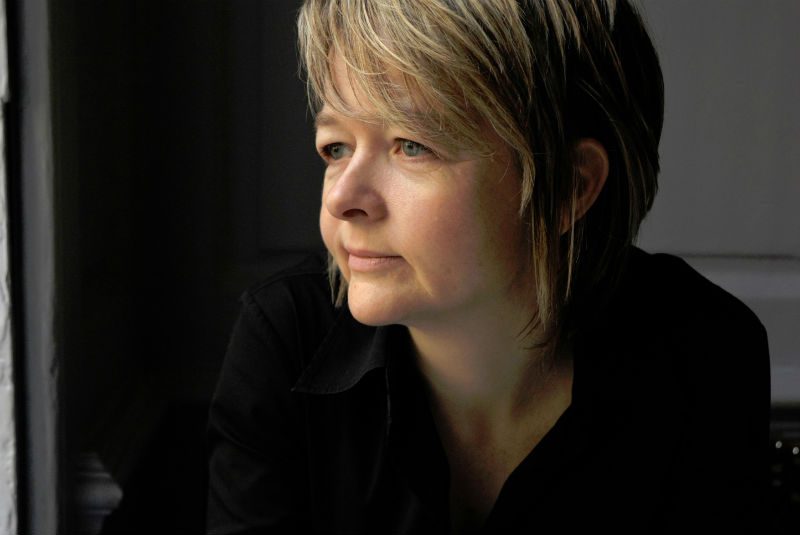 The Awards will be held at the historic Great Hall at Cooper Union (7 East 7th Street, New York City 10003) for the third consecutive year, followed by a VIP After-Party presented by Scholastic at its SOHO rooftop space.
Tickets: //lambdaliterary.org/awards/buy-tickets/
Early bird tickets at discounted prices are available for the entire month of March. Tickets for the ceremony only are $125. Tickets for the ceremony plus VIP after-party are $225. Prices will increase by $25 beginning April 1st.
Lambda Literary believes Lesbian, Gay, Bisexual, Transgender and Queer literature is fundamental to the preservation of LGBTQ culture, and that LGBTQ lives are affirmed when our stories are written, published and read. The organization's programs include: the Lambda Literary Awards, the Writers Retreat for Emerging LGBTQ Voices, LGBTQ Writers in Schools, and the web magazine The Lambda Literary Review.
For more information: www.LambdaLiterary.org, facebook.com/LambdaLiterary and twitter.com/LambdaLiterary.