Elegant, high-concept, custom-made designs by a female jeweler make the perfect gift.
Lois Sasson has had a long and distinguished career as a jeweler—from Rodeo Drive in Beverly Hills to Bergdorf's in Manhattan.
A life-long lover of design, architecture, and aesthetics—especially the timeless elegance of Art Deco—Sasson was an Art minor and Psychology major in college and fell into the business of designing elegant personal adornments where her trademark came to be rings, necklaces, earrings, bracelets, and cufflinks embedded with special messages.
Elegant, but solid enough to wear on a daily basis, Sasson was conscious of creating "the antiques of the future."
A feminist activist since the 1970s, Sasson and her female partner started a jewelry business together but were considered a joke in the diamond trade of that time. "Some joke," says Sasson now. "As we became famous, they stopped laughing. We were making jewelry that said something about our art and our political times. I cannot separate art from politics. Our bracelets tell stories of struggle, peace and love."
Sasson, who later came out about her partner of 33 years, the singer Lesley Gore, says that coming out is essential. "We must come out to believe in something bigger than safe and comfortable lifestyles. Everyone has to look in the mirror and decide what it is they want to be remembered for."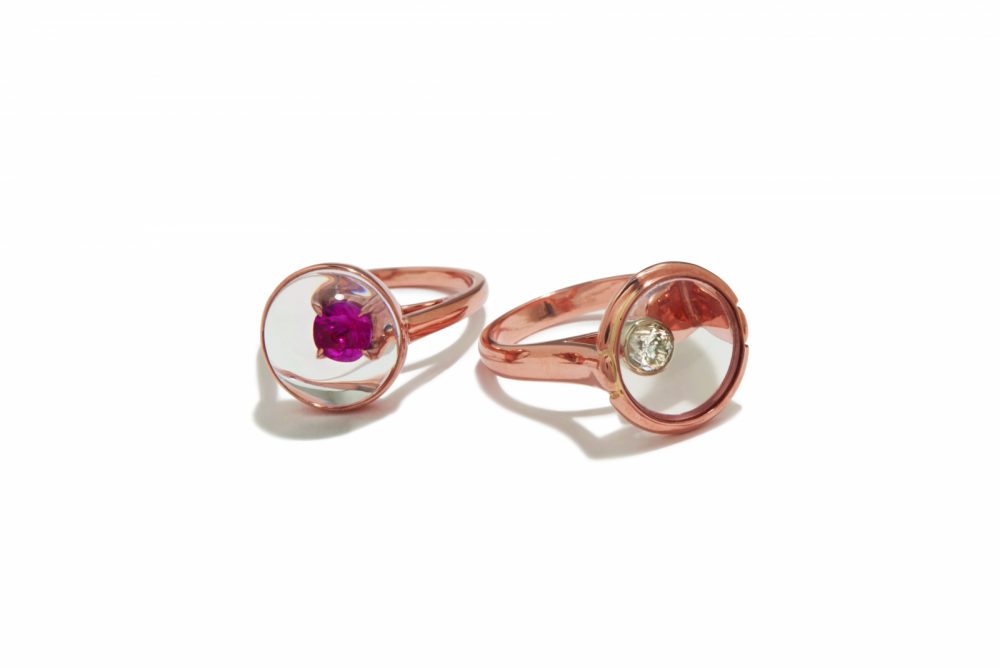 When it comes to luxury jewelry designs, Sasson wants to be remembered for producing gifts that matter, expressing sentiments that fuse the personal and the political. Handcrafted in New York, these solid, symbolic, precious and semi-precious pieces not only last a lifetime—they tell a story of a life. "My pencil ring salutes the writer, the journalist, the teller of stories," she says.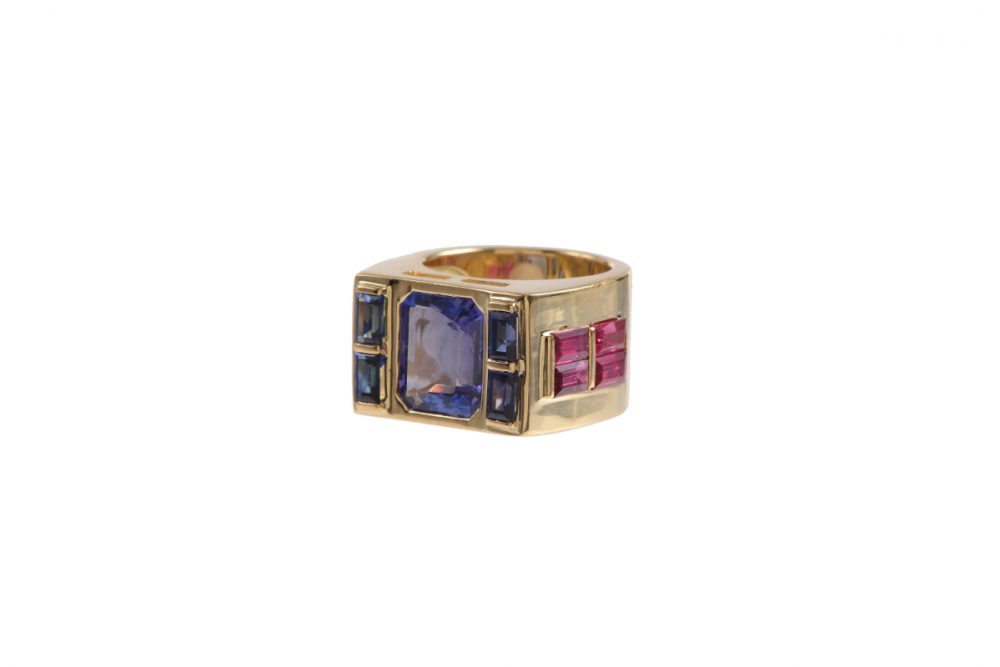 Other unique pieces embody wit, whimsy, and heartfelt wishes—such as a gold ring made from the words 'You Are the Owner of My Heart' which form a circle; or the Women's World ring, in which two golden female figurines are conjoined, holding aloft a gemstone world; or the Magnify My Love ring in which a fractional carat ruby or diamond is topped by a tiny magnifying glass! A favorite motif of Sasson's is the Statue of Liberty, and the face of Lady Liberty features on cufflinks and lapel pins.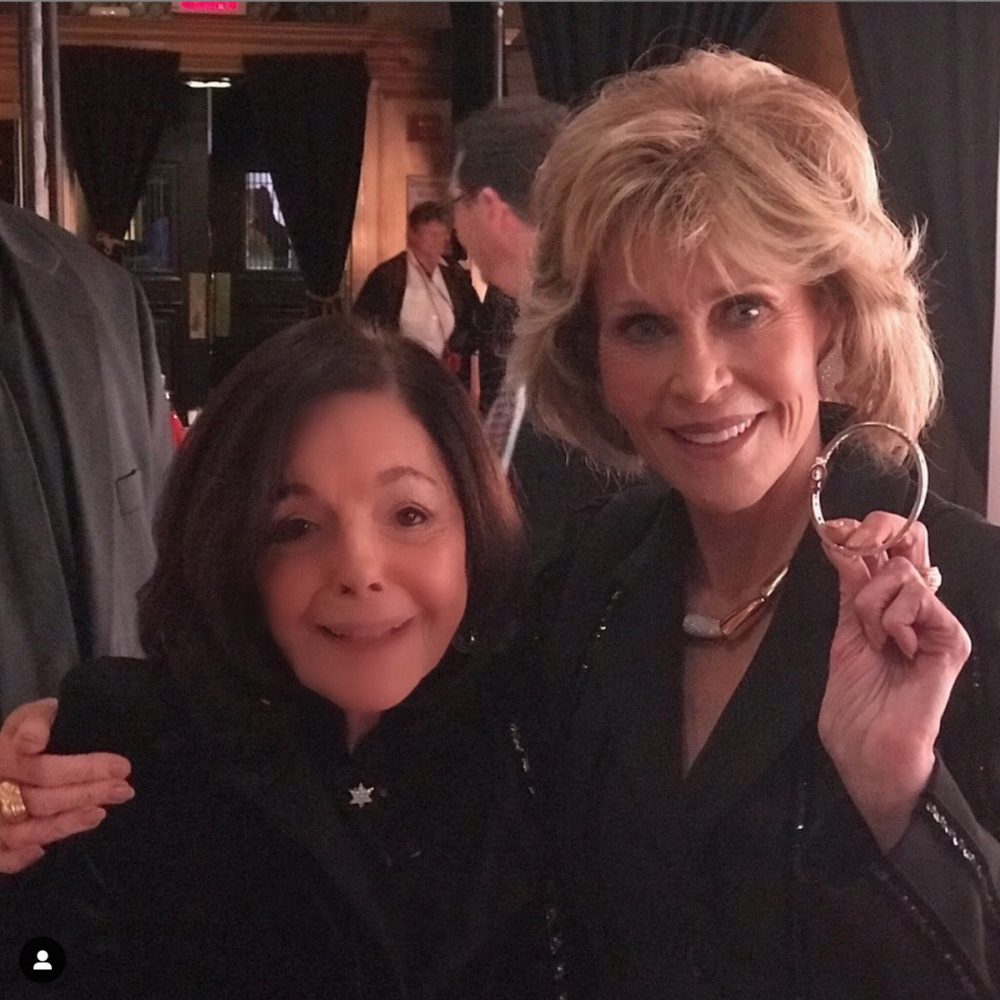 She also creates pieces for organizations that promote equality and positivity for women. For example, she has designed bracelets that spell out the mantras "Sisterhood is Global" and "Visible and Powerful" for the Women's Media Center, which pursues the mission of advancing women in media.
And while Sasson has attracted some high profile clients through private commissions, she is also thrilled to sell to non-celebrities via her website or through Bergdorf Goodman department store in New York City. "It's the same joy. We all want to please, and smile with a satisfied, happy client," she says.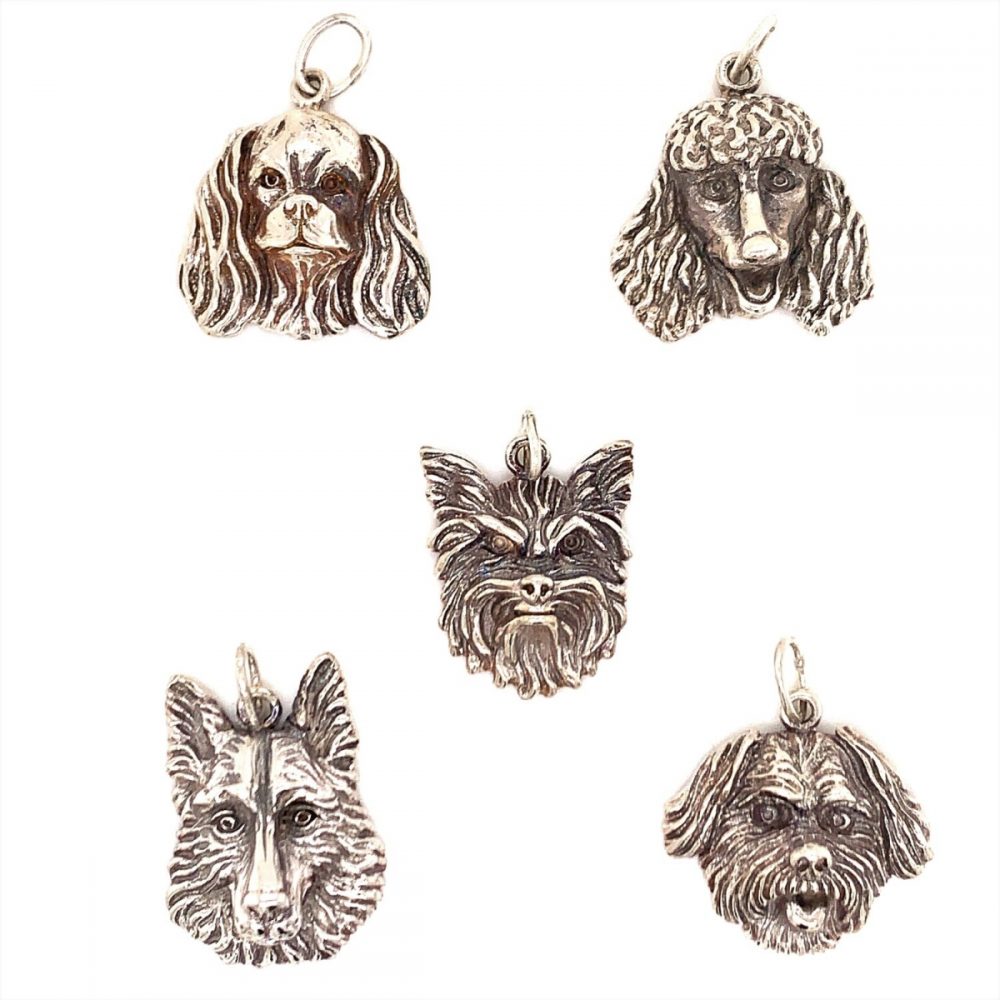 At one time an aspiring therapist, the well-traveled Sasson is wise in matters of the heart, spirit, and mind. She knows all the provenances and properties of gemstones and precious metals. So should you be in the market for a custom piece with special powers, she's the jeweler in the know—and quite literally possess a heart of gold.
Explore the world of LD Sass Jewelry here.