A new study about LGBT people has launched and when completed will represent the largest ever global research initiative into the lives of LGBT people
The 'Out Now Global LGBT2020 Study' is launching this week in Australia and by the end of this month will be sampling LGBT people living in almost 30 countries around the world.
The study is entering its fourth year since being launched by Out Now www.OutNowConsulting.com in 2010.
CEO of Out Now, Ian Johnson, said that Australia is very important to the research.
"Out Now started this research back in 2010 and since then the LGBT2020 study has grown to now include up to thirty countries during 2013 and 2014," Johnson says. "LGBT people are increasingly visible in so many places around the world and at Out Now we work with many different kinds of organisations to make sure that the situations faced by LGBT people are better understood and addressed by these organisations. LGBT2020 looks at issues ranging from harassment and discrimination at work to how people spend their leisure time. The findings are confidential and powerful. For the first time ever there is a global benchmark that helps guide business, government and non-government organisations to better understand some of the specific issues faced by LGBT people. Being an Australian myself I am so pleased Out Now is bringing this study to Australia."
The LGBT2020 global research initiative is supported by many organisations including local media partners such as LOTL and Star Observer.
In 2013 and 2014 the LGBT study is scheduled to reach into more countries than ever before including Australia, Brazil, Canada, Colombia, France, Germany, Hong Kong, India, Ireland, Israel, Italy, Japan, Netherlands, Singapore, Slovakia, South Africa, Spain, Switzerland, Taiwan, Turkey, United Kingdom and the USA.
Since commencing in 2010, the LGBT2020 project has received almost 100,000 responses from LGBT people living in more than 20 countries around the world.
Information provided is confidential and is used to guide government departments, non-government organisations and companies in decision-making by taking into account issues faced by LGBT people.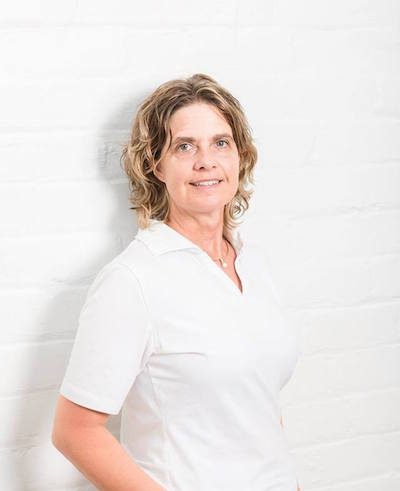 Areas tested are broad and include: consumer and spending habits, parenting, relationships, discrimination, workplace harassment – and much more, using an identical survey questionnaire in each country. So far the study has already been translated into twelve different languages.
Johnson said LGBT2020 is the only study of its kind in the world.
"We sometimes see other research claiming to reach 'more than 100 countries' but that is usually research originating from the US, using American English and which happens to collect respondents filling in the US study from countries other than the US," Johnson says. "LGBT2020 is the only global study to ask LGBT people living in so many countries to answer surveys in their own language adapted to include local conditions."
Johnson said Marriage equality is a likely hot topic in the Australian context: "We are especially interested to learn more from Australian lesbian and gay respondents who want to get married. Many countries we work in now have full Marriage Equality for their citizens and it has long amazed me that Australia has failed to lead in such an important area of treating everyone fairly and equally. I was brought up on the ethos of everyone being given a fair go' so seeing my home country now lagging so far behind makes me feel quite uncomfortable when I find myself speaking with people from other countries, many of whom assume that Australia would have enacted equal marriage laws a long time ago."
One of the media partners for the research is LOTL.
Silke Bader, owner of Avalon Media, publishers of LOTL said her company is pleased to be involved with such a significant global research initiative.
"Research and Data knowledge – especially for he lesbian demographic is vital to understand the market – not only for advertisers, but also for our community itself . Knowledge is power! And with such power we can slowley but surley change the world!"
Out Now is presenting a special workshop on the needs of LGBT tourists at the London World Travel Market next month where the importance of the LGBT honeymoon market will be considered.
The Out Now Global LGBT2020 study is underway now. Your taking part is confidential and helps by adding your voice to that of tens of thousands of other people around the world. It takes around 15 – 20 minutes to complete and you can fill in the survey anonymously or include your details if you want to enter to win a prize draw.