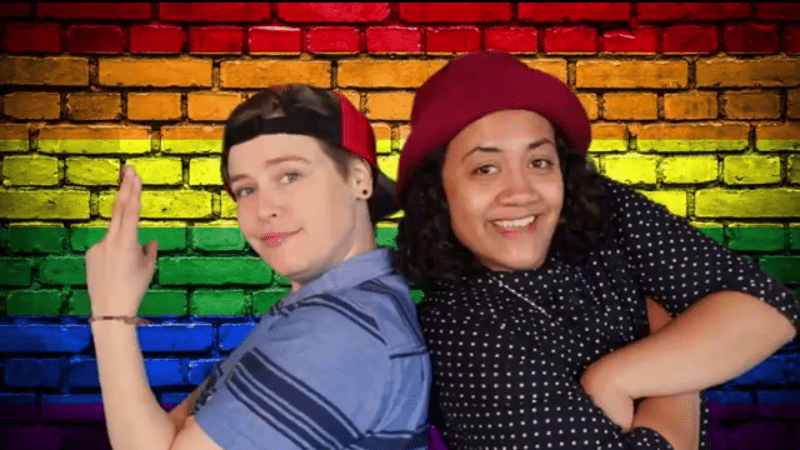 Comedians Allison and Gaby have made this hilarious guide for first time Pride goers.
Will this be your first Pride?
Not to worry, Chicago based comedians Allison Reese and Gaby Dixon wrote and star in this hilarious Pride Guide video.
The two women worked with iO Comedy Network and are both Graduates of Second City's Outreach and Diversity Program under "The Bob Curry Fellowship" in Chicago.
The two women go over everything you need to bring to be prepared to make Pride month unforgettable!
Support your LGBTQI Media