Five gorgeous hotels for the perfect city-break in Stockholm
Gorgeous Stockholm provides the perfect weekend getaway for today's divas – an open-minded city (that has been "gay since 1944" – when homosexuality was decriminalized in Sweden), with a beautiful setting and plenty of things to do and eat! stockholmlgbt.com
It's a city with a strong queer women's scene with plenty going on for lesbian and bi travellers throughout the year. It also has a number of gorgeous places to stay, for those like us who love hotels – some so stunning that you won't ever want to leave to explore the city.
But that's ok, sometimes staying-in on holiday and a little bit of self-pampering goes a long way to recharge those batteries. Here are 5 of our favourite places to stay in the city.
For those also wanting to get out and about in Stockholm's, check out these fabulous restaurants and attractions; and other hotels who are very welcoming of LGBTQ guests.
HOTEL DIPLOMAT
Glamour pusses take note. The Hotel Diplomat is easily Stockholm's most stylish and elegant. Located on the waterfront in the heart of the city, it's the perfect bolthole for those looking to indulge themselves.
Pick a room facing the water and order room service from the hotel's wonderful restaurant, or get a take-out from its equally wonderful shop and deli.​
HELLSTENS GLASHUS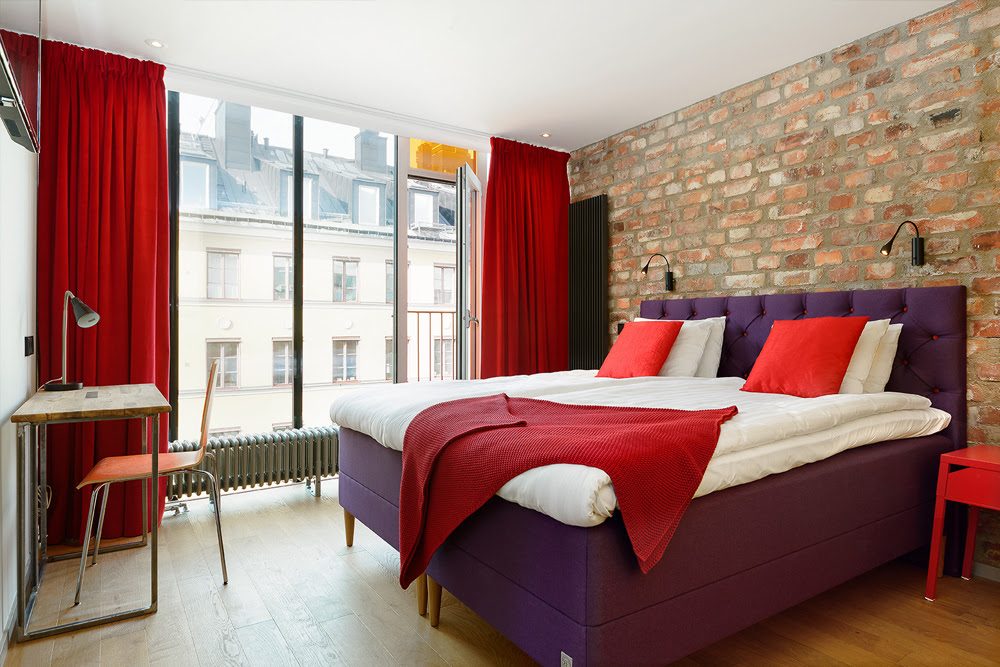 Hellstens Glashus is situated in the heart of what is today the most interesting, hip and popular area of Stockholm – Södermalm, Mariatorget.
Ask for a room with a floor to ceiling window with a french balcony for that special added vibe. But most rooms feature high ceilings and brick walls, for that perfect urban touch.
Behind the unique, 7 metre glass facade of the hotel, you'll also find a restaurant and bar serving up a dinner menu that presents the owner Per Hellsten's favourite dishes from around the world, where each dish has its own story to be told.
HOBO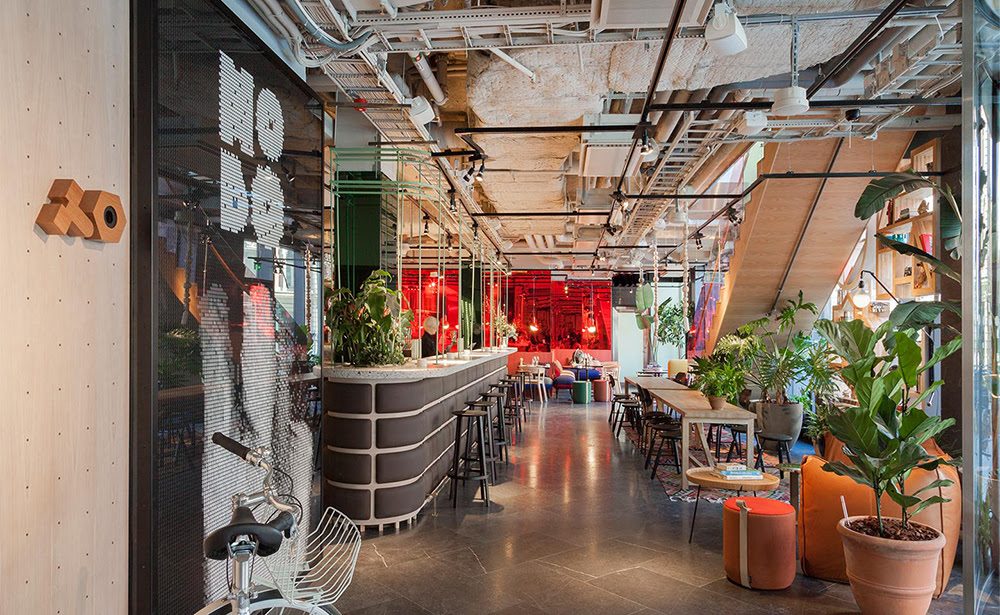 Hobo is a fun place to stay, a new boutique hotel in central Stockholm. It's far more than just a hotel though, it's a community space where locals and visitors alike live, work, create, learn and have fun together.
It's really a fun social hub, with plenty going on especially at weekends. Be sure to check out SPACE by, a pop-up area for collaborations between local creators and hotel guests. Hobo likes to think it is locally inspired, globally curated.‹
NORDIC LIGHT
Inspired by the magical Swedish Northern Lights, the Nordic Light Hotel is a beautiful property in the centre of the city, in fact they consider themselves the most central hotel in Stockholm.
The property has been recently renovated, so if you like new properties, then this is the place for you. If you're keen to explore the city, it is the perfect base as it's close to literally everything.
POP HOUSE HOTEL
POP HOUSE Hotel offers the best from the vivid life of Stockholm, as well as the beautiful, calm and lush nature of Djurgården.
You definitely won't ever have to leave the building, as everything you would want and more is contained in this property. ABBA the Museum is literally just downstairs. Music fans must check out (or into) the ABBA Gold Suite!
Find out more about Stockholm's fabulous, lesbian and bi friendly places to stay, eat and visit at www.StockholmLGBT.com or join the conversation at #StockholmLGBT
---
Support your LGBTQI Media