Billie Jean King
Our top 5 women in sport.
Before Brittney Griner stepped foot on a basketball court, before Abby Wambach scored her first professional soccer goal, and before Liz Carmouche got her first knockout, there were other lesbian athletes who courageously blazed the trail ahead of them.
Without these women, the sports world wouldn't be as accepting as it is today. For that, we owe them a debt of gratitude.
Here are our top five most influential lesbian athletes of all time (in no particular order) and the reasons why we chose them:
Billie Jean King
Billie Jean King burst onto the tennis scene at 17 and lit up the court with her firecracker personality. She was unjustly outed by a former lover in 1981, but managed to overcome the scandal and persevered both on and off the tennis court. King went on to win a total of 39 Grand Slam titles, including 12 singles, 16 women's doubles, and 11 mixed doubles titles. She was a champion for equal prize money among male and female tennis players, and since has become a renowned LGBT activist for equality in sports.
Sue Wicks
Sue Wicks was one of the first WNBA players to talk openly about her sexuality back when it wasn't okay to do so. After an illustrious college career at Rutgers University from 1984-1988, Wicks was forced to play overseas.
When the WNBA was created in 1997, she played for the New York Liberty until retiring in 2002. Wicks has courageously spoken out against the blatant discrimination of lesbian coaches and players in women's college basketball.
She once said of herself, "Being an out lesbian was a huge liability in finding a job as a women's basketball coach."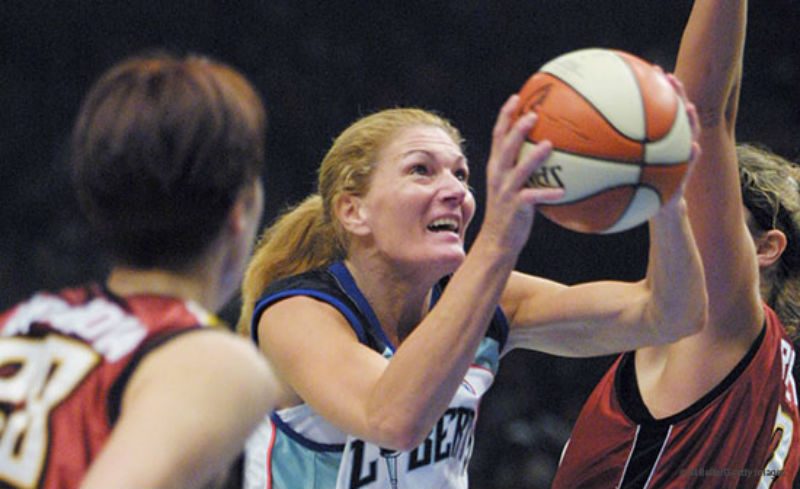 Martina Navratilova
In 1981, Martina Navratilova shocked the world when she came out publicly. She was the first athlete to take that risk and do it on her own terms. Even though Navratilova had already been an established tennis player by then and had achieved great success, she was dropped by sponsors and heckled by fans. However, she did not let this deter her.
Navratilova eventually became one of the greatest and most beloved female tennis players of all time, in addition to a vocal leader for LGBT activism.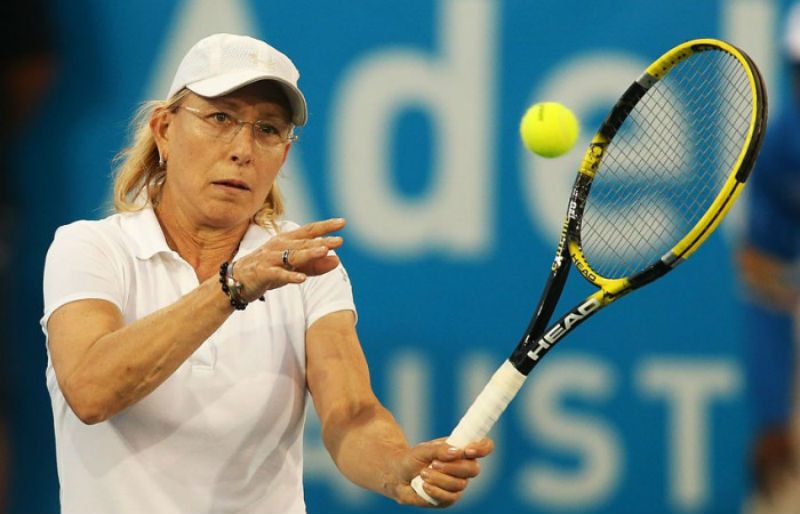 Patty Sheehan
Golf legend, Patty Sheehan started playing professional golf in 1980. She won LGPA Rookie of the Year and went on to win six major championships and 35 LGPA Tour events over the course of her magnificent career.
Sheehan came out in the 1998 edition of Golf World Magazine, stating that she and her manager, Rebecca Gaston, had been together for 12 years. In a sport where being a lesbian was frowned upon (and still is), Sheehan was praised for courage and willingness to be out by a variety of LGBT organizations.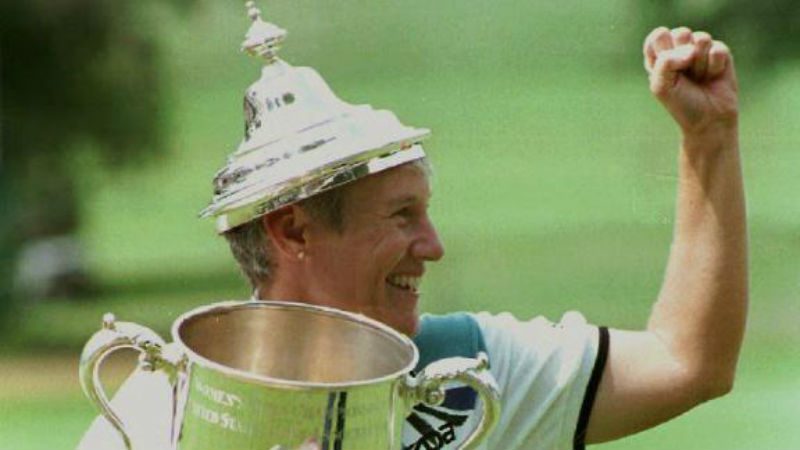 Stefy Bau
Stefy Bau was a Motocross and Supercross professional racer before it was even cool for woman to race. Lack of female competition forced her to race against men. Unsurprisingly, she was the first woman ever to participate at a male worldwide event.
From 2000 to 2004, she was the only woman to hold a male professional motocross license. Bau was also very open about her sexuality, and never hid it from the public. She is considered a legend and pioneer of Motocross, and is respected across the globe for her contributions to the sport.