#StyleGoals #LesbianJesus
It was a great year for Hayley. She released her debut album, Expectations. She won MTV Video Music Award for Push Artist of the Year, and Rising Star award at the Billboard Women in Music awards. She was dubbed Lesbian Jesus, god damn it!
But it was a great years for us, too, all thanks to Hayley and these five (out of thousands of possible others) outfits that made us go, "Damnnnnn, Hayley!"
1. The on-trend one
Flowy skirts have had a long moment this year. They've trickled from the runway to the high street to our wardrobes, and if I could pull them off as well as Hayley does I'd buy twenty.
The chunky knit gives it that queer edge she already emits. Can't fault her in this cover shoot — but can I ever?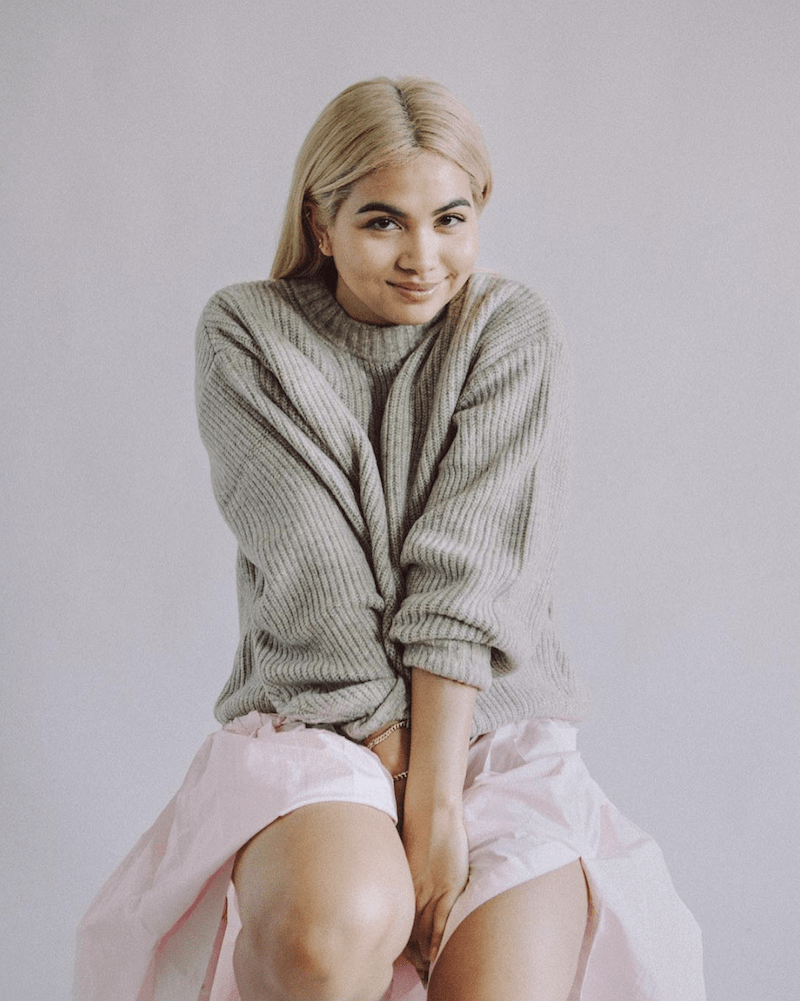 2. Her VMA fit
The plunging neckline, the see-through sleeves with gorgeous beaded embroidery, the smile, the A-line skirt the 1960s could only dream of. Had she not won the VMA ,she would've taken our award for best dressed. Cheesy? Yes. True? Also yes.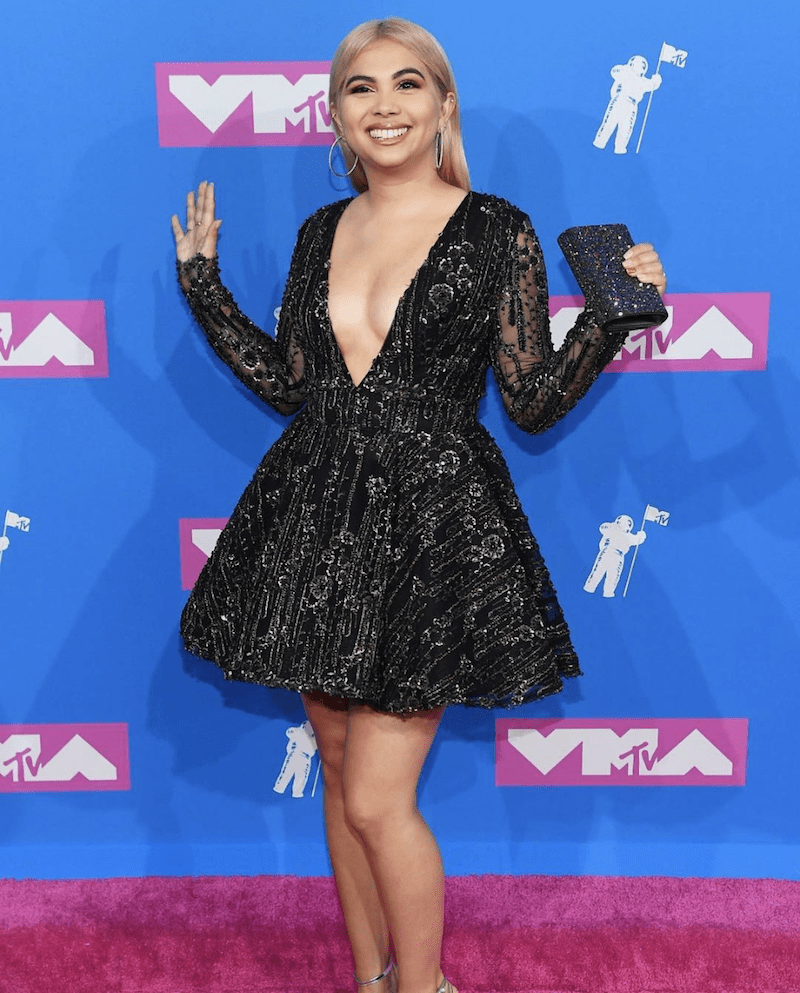 3. I don't even have any words for this one
Those who got their hands on Expectations as vinyl are lucky enough to have this big-ass poster and if its not on y'alls walls I don't know what you're doing. The delicacy of the lace, the boyish pants, the fact her nipples are showing because they're, hold on to your hats, just nipples — 10/10, really.
4. Ms Steal Your Girl
This boy-next-door-look is what I try to emulate when I step out to Tesco at 10 to 11 in my dad's ratty old fleece and ex-boyfriend's pyjama pants. Clearly, I don't succeed. Lesbian Jesus, however, certainly does. The chunky dad trainer and timeless champion sweatshirt make it so on-trend, so cool and casual that the boys outside the 7/11 won't even realise that, you guessed it, she stole your girl.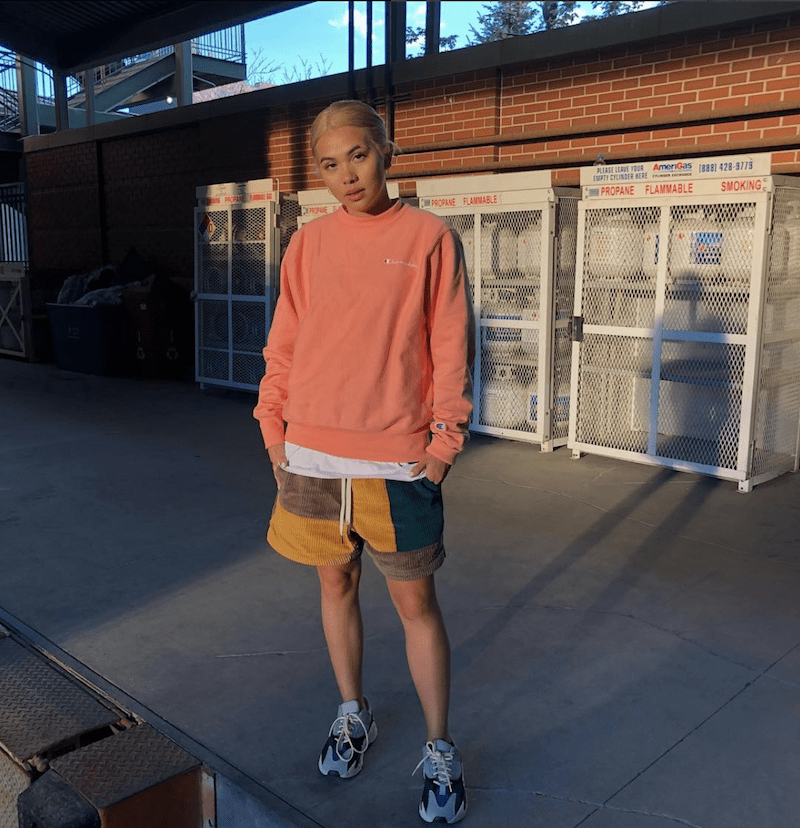 5. This Valentino DRIP
Who else drips class in Valentino like Hayley does? That's right — no one. This #NYFW ensemble is colourful and different and Hayley pulls it off at every angle. Who's gonna be looking at the runway with her around? Not us.