New organic cotton undies to help with that time of the month.
It's not every day that we learn of a product that aims to improve women's health, comfort, wellbeing and beauty.
The new product EiVi organic cotton underwear with SilverPlus® finish was created by women for women to ease mess, fuss and discomfort during the menstrual cycle.
The fashionable EiVi panties, designed along the lines of a light boy-cut bikini, feature a double crotch with pockets on the sides to hide sanitary pad wings.The fabric provides long-term antibacterial skin protection and a feeling of freshness by neutralizing odor.
The slim pads, also designed by Genial Day are super-absorbent, eco-certified, and use the mineral tourmaline as an anti-bacterial.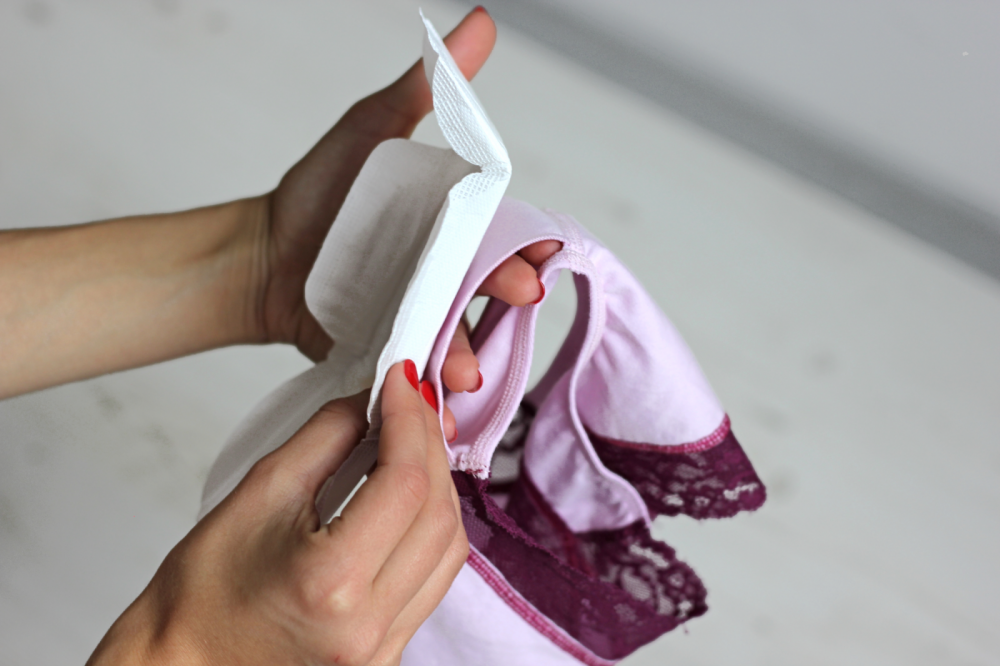 This beautifully designed product, which is free of many of the harmful chemicals found in commercial sanitary products, is the brainchild of a mother-daughter team who formed the small family business, Genial Day and came up with the bright idea to help women be comfortable, hygienic, healthy and stylish during that time of the month. An added benefit of the product is that it suits sensitive and allergy-prone skin, and may also be used following gynecological surgery, or for irregular periods such as those experienced during menopause.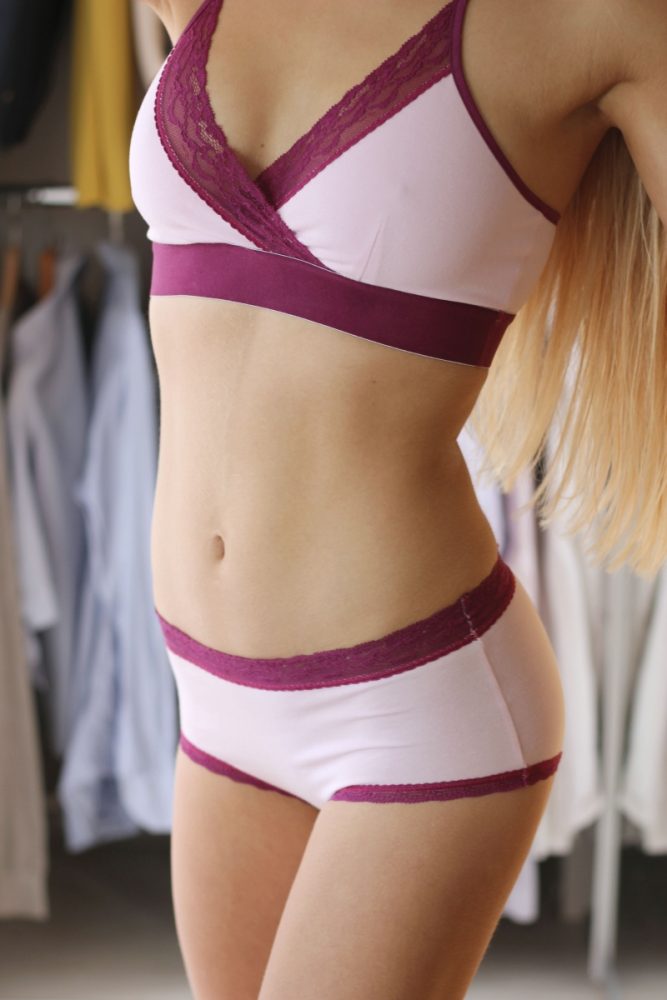 Learn more about EiVi and support the campaign here