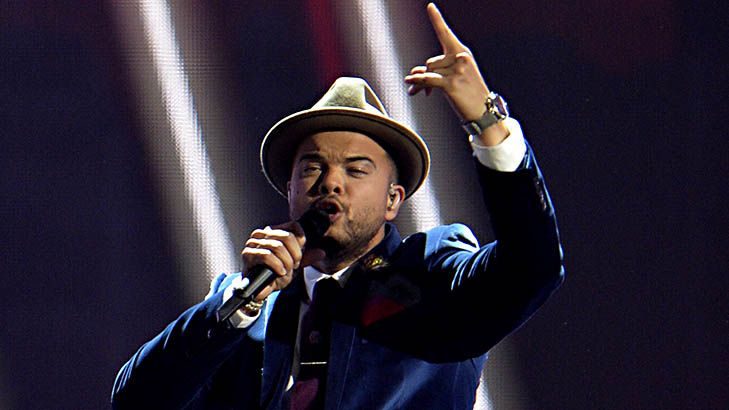 An estimated 180 million viewers will watch the Eurovision Song Contest tonight. Guy Sebastian is among the favourites.
His song"Tonight Again" has created a buzz in Vienna with the bookies ranking him in the top five of 27 finalists.
I have been invited to take part on a press trip to experience the madness first hand. Eurovision has not been on my radar in the past – I must admit – but 48 hours into my itinerary I ask myself "where have I been?"
Celebrating 60 years, Eurovision and its production machine have created its own universe, language, currency, politics and conspiracy theories. It's fascinating. The people are fascinating.
And I am hooked.  Australia will sleep while this monster will lash out at our country – elevating us to new heights!
While my crash course on Eurovision consumed most of my time  – Vienna is waiting patiently to be enjoyed and discovered.
I am staying at Hotel Altstadt, (altstadt.at) with its individually designed rooms, amazing artwork displayed including works from Andy Warhol and located in the heart of old Vienna . To live , sleep and enjoy Vienna in one of its historic buildings itself is an absolute must when visiting. You can hear the walls talk!
In the lead up to tonight show – we follow Guy Sebastian around town. We soak up the athmosphere at the Eurovillage and experience first hand the support and welcome by Eurovision fans of the Australian addition – we see him again at the Australian embassy where he gives a stunning vocal performance that really does highlight his talent. On another day we stop by the Aussi pub , where he pops in for a couple of songs – everyone feels the excitement and solidarity Eurovision produces.
Support your LGBTQI Media