We've rewritten some of our fave lez/bi films using …emojis!
Love 'em or hate 'em, emojis are here to stay. So, in praise of the pure, unadulterated joy and poetry of the emoji, we've put together the Lesmoji Challenge! Can you guess which films we've recreated? Don't forget to tweet @DIVAMagazine using the hashtag #LesmojiChallenge to let us know how you've done.
TOP TIP: Scroll down to the bottom of the page for our helpful hints 💡
FILM ONE
FILM TWO
FILM THREE

Enjoyed? Find more #LesmojiChallenges in the January issue of DIVA, available to buy in print or digitally here.
CLUES
Need a little nudge in the right direction..? Scroll down for a few of GIF-tastic hints 💡
FILM ONE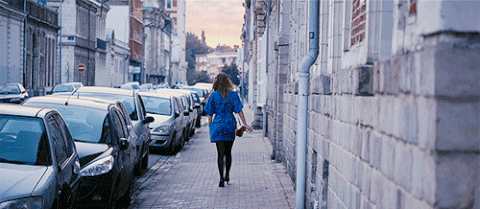 FILM TWO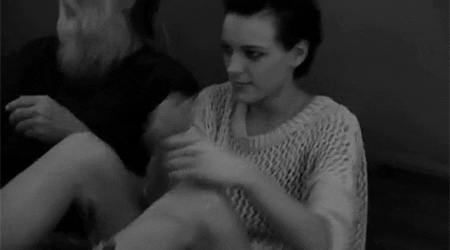 FILM THREE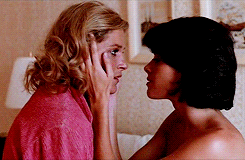 (Okay, this one's a bit of a give away… but it's cute)
Only reading DIVA online? You're missing out. For more news, reviews and commentary, check out the latest issue. It's pretty badass, if we do say so ourselves.
divadigital.co.uk // divadirect.co.uk