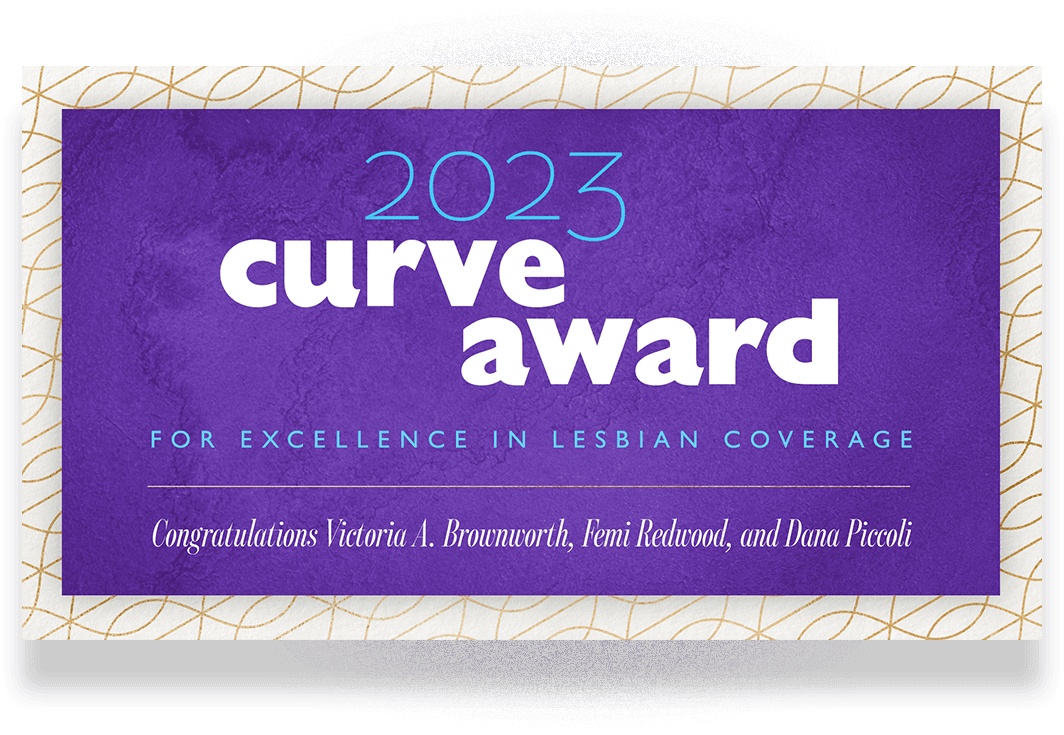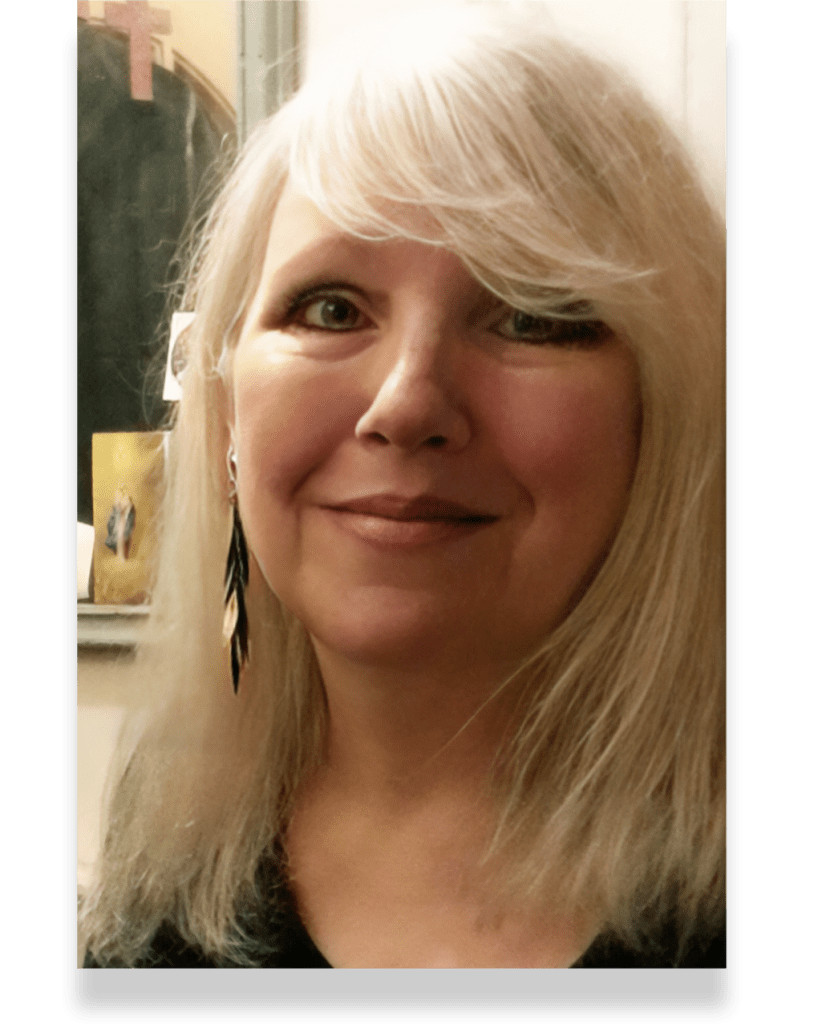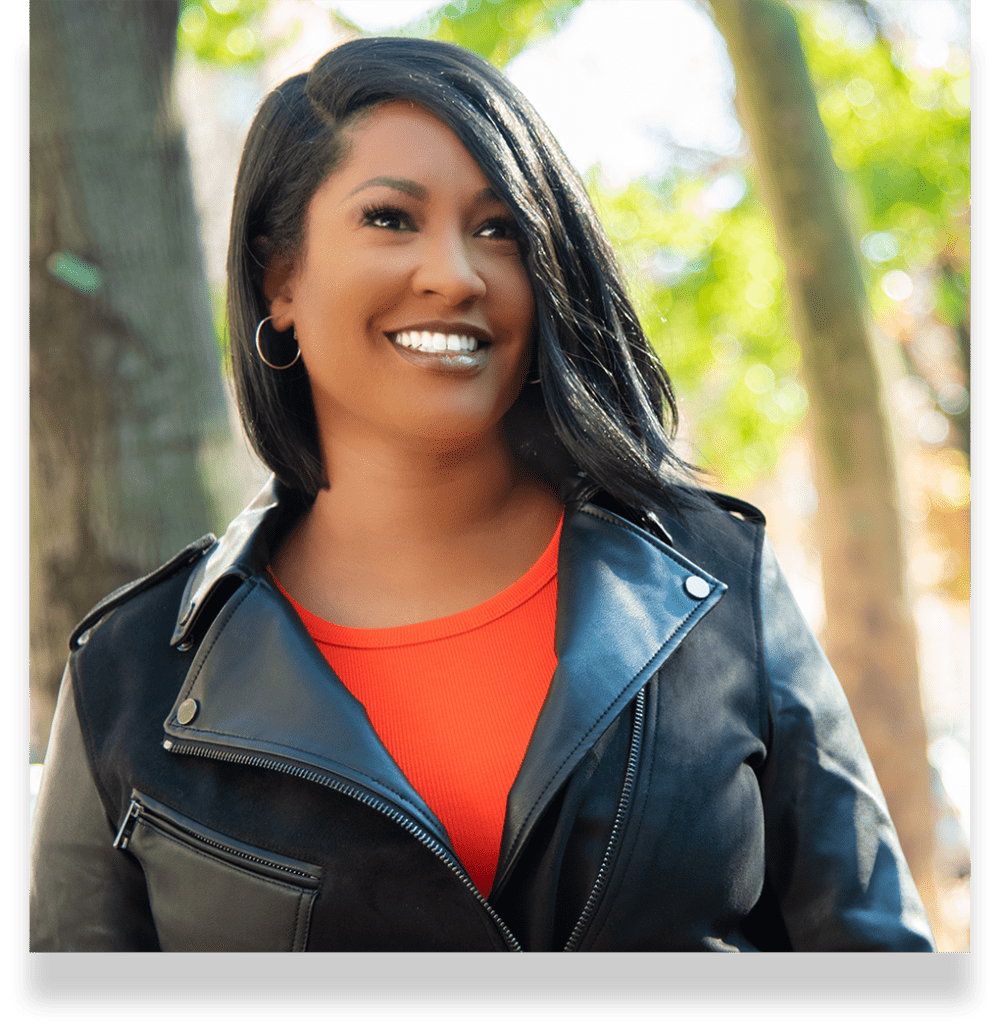 Recognizing the efforts of established and emerging journalists who work tirelessly in LGBTQ media to raise visibility and give voice to queer women and their issues is the subject of a new award sponsored by The Curve Foundation. The award was open to lesbians, queer women, trans people and nonbinary people who have used journalism and media to elevate lesbian issues and causes. The selection committee this year consisted of notable activists, publishers, editors, and journalists including Franco Stevens, Merryn Johns, Eboné Bell, and Daisy Hernández.
Here are the 2023 winners!
VICTORIA A. BROWNWORTH
Victoria A. Brownworth is a Pulitzer Prize-nominated award-winning journalist. She has won the Society of Professional Journalists Award several times, most recently in 2022 for feature reporting, as well as the Keystone Journalism Award, the NLGJA, Lambda Literary and IPPY Independent Press Award. Her work has appeared in The New York Times, the Los Angeles Times, The Philadelphia Inquirer, Baltimore Sun, DAME, Ms.,The Nation, Village Voice, SPIN, POZ, The Advocate, Bay Area Reporter, OUT, Lambda Literary and Curve among other publications. She is a columnist for the Bay Area Reporter, Philadelphia Gay News and an opinion writer for the Philadelphia Inquirer. She has most recently won several journalism awards for her coverage of the COVID pandemic and for her three-part series on lesbian, bisexual and trans women in prison.
Brownworth was among the OUT 100 and is the author and editor of more than 20 books, including the Lambda Award-winning Coming Out of Cancer: Writings from the Lesbian Cancer Epidemic and Ordinary Mayhem: A Novel, and the award-winning From Where They Sit: Black Writers Write Black Youth and Too Queer: Essays from a Radical Life. In 2010 she co-founded the independent publisher Tiny Satchel Press with her late wife, Maddy Gold. She taught writing and journalism at the University of the Arts and Community College of Philadelphia for many years. She lives and works in Philadelphia.
DANA PICCOLI
Dana Piccoli has been writing about the LGBTQ+ community for over a decade and is now the editor of News is Out, a queer media collaborative. With a special dedication to queer women's issues, Dana has written for numerous sites, including The Mary Sue, The Decider, Curve, and NBC. She's the former Managing Editor of the Bella Media Channel and the founder of Queer Media Matters. Dana is also known for her interviewing skills and has hosted panels and events yearly at ClexaCon. She has also moderated panels with NYCC, Outfest and more. Dana was named one of The Advocate Magazine's 2019 Champions of Pride and Curve Magazine's 2017 Pridelist. She lives in Vancouver, Washington, with her wife.
FEMI REDWOOD
Femi Redwood is an award-winning journalist who is not afraid to ask tough questions or have uncomfortable conversations that lead to teachable moments. Most recently, Femi was a host and managing producer of podcasts at Audacy's NYC news stations, 1010 WINS and WCBS Newsradio 880. In this position she launched several successful shows, including Beyond Black History Month, a weekly narrative podcast that celebrated Black culture while amplifying issues important to marginalized communities, which she also hosted.
Prior to transitioning into podcasting, Femi spent over a decade in TV news, including working as a correspondent in prominent newsrooms such as CBS Newspath and VICE News. Femi is the co-chair of the National Association of Black Journalists' LGBTQ+ Task Force. In this role she launched two new scholarships to help Black LGBTQ+ college students. She is also a board member of NLGJA: The Association of LGBTQ+ Journalists. In this position she teaches journalists how to cover the LGBTQ+ community, which in turn helps readers and listeners trust journalists with their stories. Femi lives in Brooklyn with her wife and cat.