Could today be a golden age for lesbian and bi-female characters on TV?
It's no secret that we love seeing lesbian and bi-female characters on TV- media representation is essential to our collective mental health- so we've dedicated a list to the five best women who love women (WLW) on TV right now.
Note: This list will only focus on fictional characters so docuseries or reality TV shows will not be included here; that's another list for another time.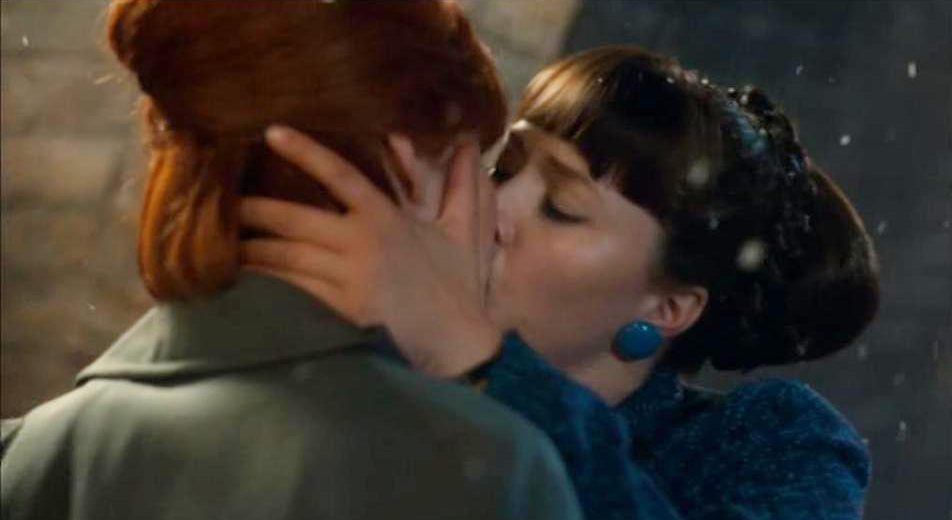 Delilah: Call the Midwife

Feisty trainee midwife Delilah joined the series in season 4, where she soon began a secret relationship with Patsy. However, after being run over by a car, Delilah suffered major head injuries and developed amnesia- and completely forgot Patsy- so her mother took her back to Wales to recover. When Delilah finally returns to London, she and Patsy restart their secret relationship, which has now weathered amnesia, long-distance relationships, and homophobia in 1960s Britain.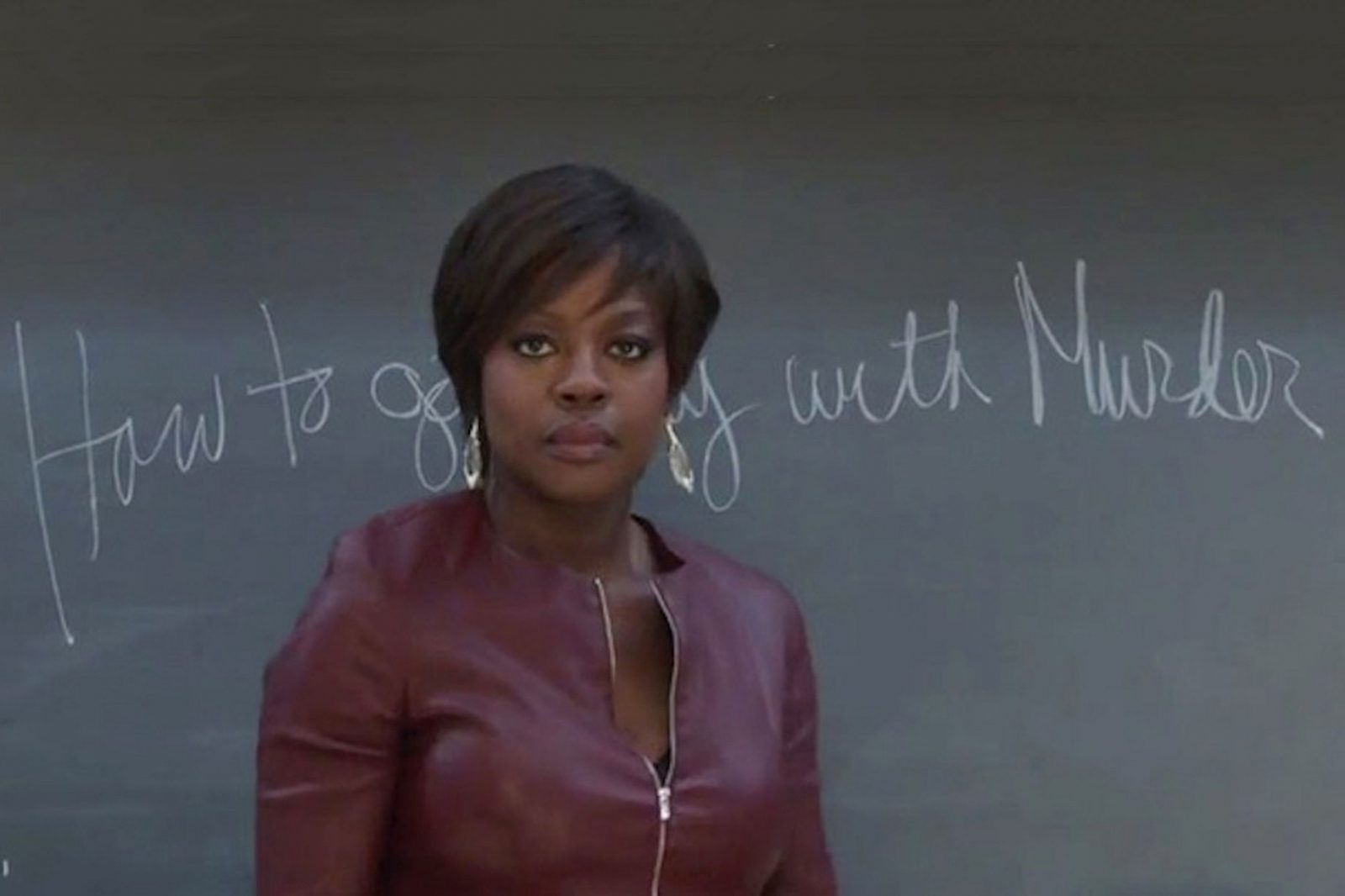 Annalise: How to Get Away with Murder
​Annalise is a smart, kick-ass lawyer and criminal law professor who appears to have a perfect life but after her cheating husband (Sam) is murdered, she is forced to confront dark secrets from her past. She needs to reconnect with ex-girlfriend Eve in order to defend her lover Nate in Sam's murder. Despite all the shit that Annalise has been through in her life, she never gives up and ultimately, she's ready for the fight.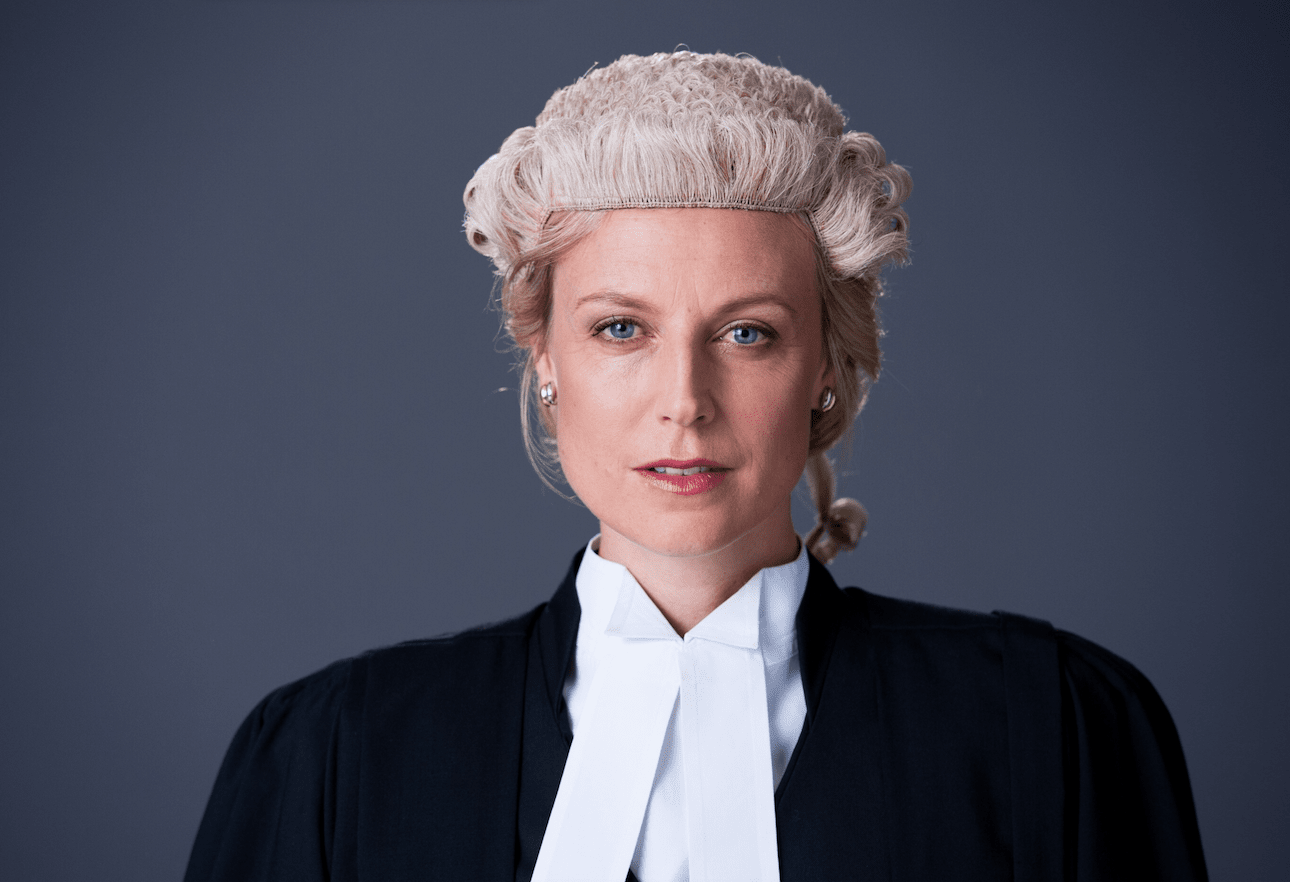 Janet: Janet King
Janet is a tough-as-nails Senior Crown Prosecutor, who was so popular in the series Crownies that she received her own spin-off (yay). While in court, Janet is a cool and collected lawyer who can tear a witness's testimony to shreds if they dare lie to her but at home, Janet is a devoted mum to her adorable twins and a loving wife to Ashleigh. She's a well-rounded, intelligent, and fearless woman who believes in justice and equality in court and in life.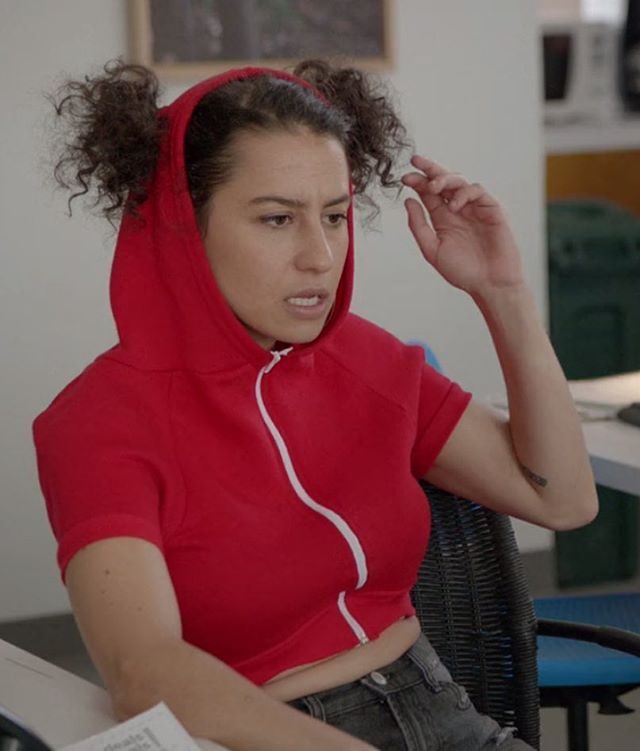 Ilana: Broad City
​Ilana is one of the most outspoken characters on TV right now; masturbation, drugs, bestiality – it's safe to say that no topic is off-limits for her. She is a free-spirted slacker who loves to smoke weed and have crazy adventures with her best friend Abbi.
It's unclear whether Ilana is bi or pansexual- and honestly, we doubt she'd like the label- but she's definitely been in relationships with men and women at almost equal rates, and her relationship with Abbi has always seemed deeper than just friendship to us.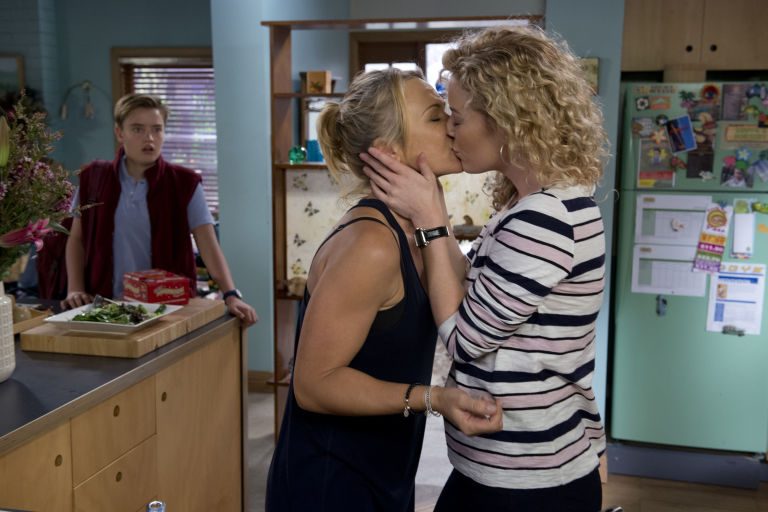 Steph: Neighbours
​Steph is one of the longest running characters in Neighbours and the feisty mechanic has had some major storylines (motorbike accidents, battling breast cancer, going to jail, being stabbed). One of the most recent ones was her 2015 return to the soap, when she brought back her lover, Belinda. As Steph had only been in relationships with men until this point, this attracted some attention on Ramsey Street. Although the pair are no longer together, Steph has recently been linked with Dr. Victoria Lamb, who helped Steph face off against her enemy Ellen.
So, what did you think of the list? Did we miss any of your favourite characters? Let us know in the comments below.
Support your LGBTQI Media