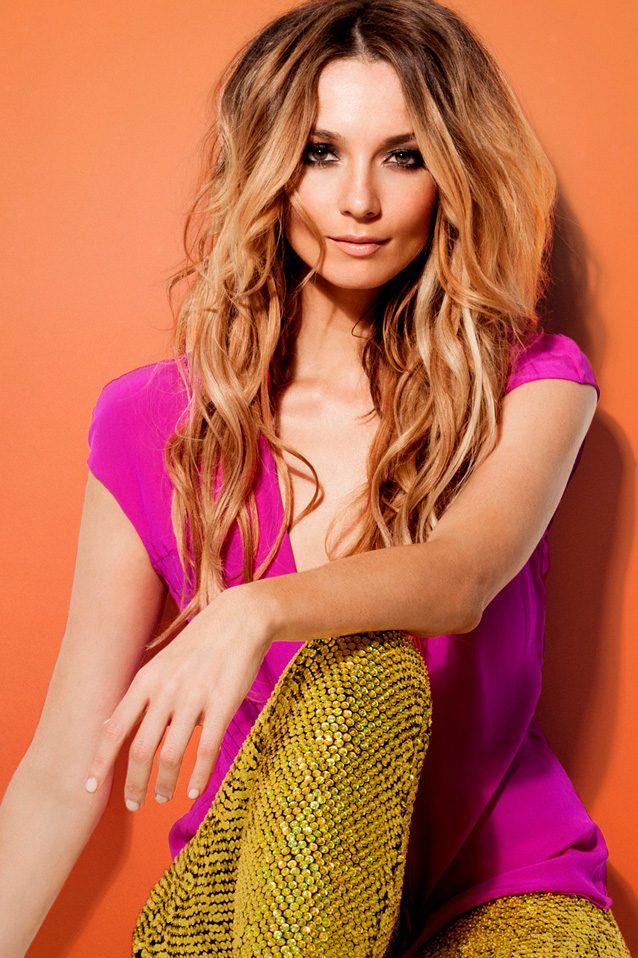 A great line-up of local acts will kick off the fun at Harbour Party  with Ricki-Lee set to headline.
With the picture postcard backdrop of Sydney Opera House and Sydney Harbour Bridge, this quintessential Sydney summer experience takes place in the Royal Botantic Gardens as the sun is going down. Each year, Sydney Mardi Gras asks a different artist or individual to perform at Harbour Party.
Michael Rolik Sydney Mardi Gras CEO said, "Ricki-Lee brings her own virtuosity to everything she touches. She not only possesses a soaring vocal line, a serious song-writing talent, but she is also a staunch supporter of gay rights and issues."
Coulter has experienced both critical and commercial success as a singer/songwriter. She first came to prominence as a finalist in the 2004 Australian Idol competition and was quickly signed by Shock Records. Now represented by EMI, some of her most memorable tracks to receive Aria Gold and Platinum status include 'Hell No!, Sunshine, Can't Touch it, Raining Diamonds, Do it like That.'
Coulter said, "I feel at home performing on the stage and I'm so overjoyed to be performing at Harbour Party – I think it's the sexiest of all the Mardi Gras celebrations!
Reflecting on Mardi Gras and what it means, she said, "So many of my fans, supporters and closest friends identify as gay – so to be able to party and celebrate with them, is a great honour."
Continuing she said, "My latest album, Fear and Freedom, has been receiving great coverage and was borne out of the need to stand up for myself, have my voice heard and take control of my future. I think it's appropriate to play some of those tracks at Harbour Party. I hope everyone will come down and get 'nasty' on the dance floor with me!"
Along with Coulter, Sydney Mardi Gras Harbour Party will feature a stellar line-up of local and international artists including David Morales, Moto Blanco, Alex Taylor and GI Jode.
With bars galore, a glorious setting, Harbour Party is the dance floor you need to be on. Just add you!
Support your LGBTQI Media