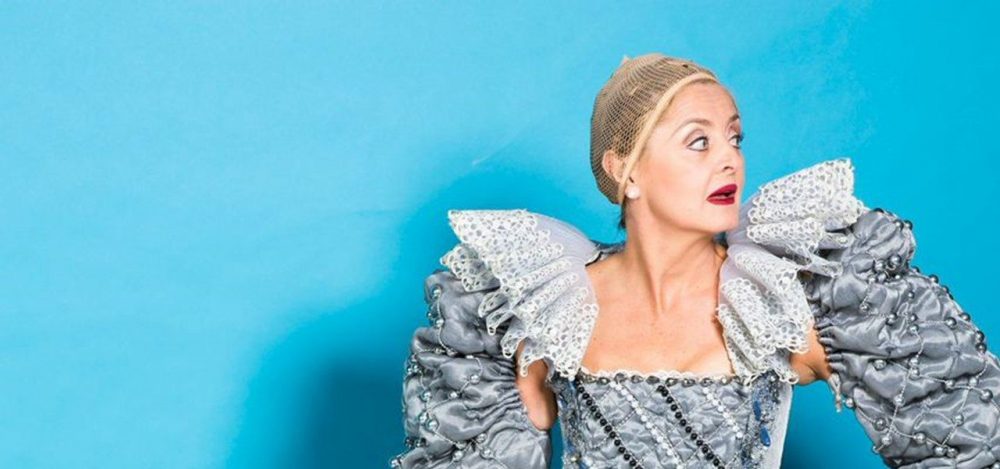 Together for the first time, G.bod Theatre present two of stage and screen's biggest, fearless icons in an extraordinary double bill.
Wyngarde! A Celebration:
Peter Wyngarde was best known for playing the character Jason King, the inspiration for Austin Powers. He was an accomplished theatre, film and television actor until his fall from grace: 2 arrests and convictions for gross indecency in public toilets in 1975.
Much of Wyngarde's life has been disputed: we know that he was mugged by thousands of female admirers at Sydney Airport. He may have been born Cyril Goldbert.
He may have had a relationship with Alan Bates. He may have had the nickname Petunia Winegum.
Wyngarde! A Celebration explores the amazing life and career of this British icon. A world premiere of a one-man show with Garth Holcombe as Wyngarde!
Queen Bette:
"The Queen has no hour for love. Time presses, and events crowd upon her. Into a shell, an empty, glistening husk, she must give up all that a woman holds most dear."
This highly acclaimed one?woman show retraces the remarkable steps of a true movie legend, from fledgling stage actress via an unrivalled glittering movie career that also saw her battling the Studios in an unprecedented attempt to gain independence as an artist. Davis fought hard all her life, had four husbands, two Oscars and a reputation as the biggest bitch in Hollywood. Queen Bette tells the whole story. Jeanette Cronin returns to the role she was born to play.