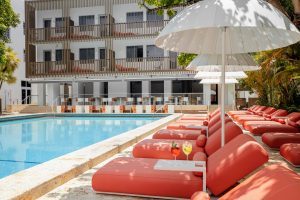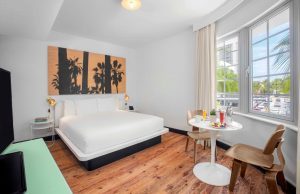 Premiere Axel Hotel in U.S.
AxelBeach Miami is located at 1500 Collins Avenue with 15th street, a block away from the beach, in the heart of South Beach in Miami's Art Deco district. Located in a lively area with plenty of leisure activities for travellers, AxelBeach Miami is the ideal hotel for a holiday on Florida's hippest coast.
Make the most of its wide beaches and endless sunny days, as well as relaxing, shopping and enjoying the best music in Miami's best-known nightclubs and bars.