15may7:30 pm8:00 pmFeaturedCurve Festival Presents: Why Did She Have To Tell The World?Event Type:Film,Virtual Festival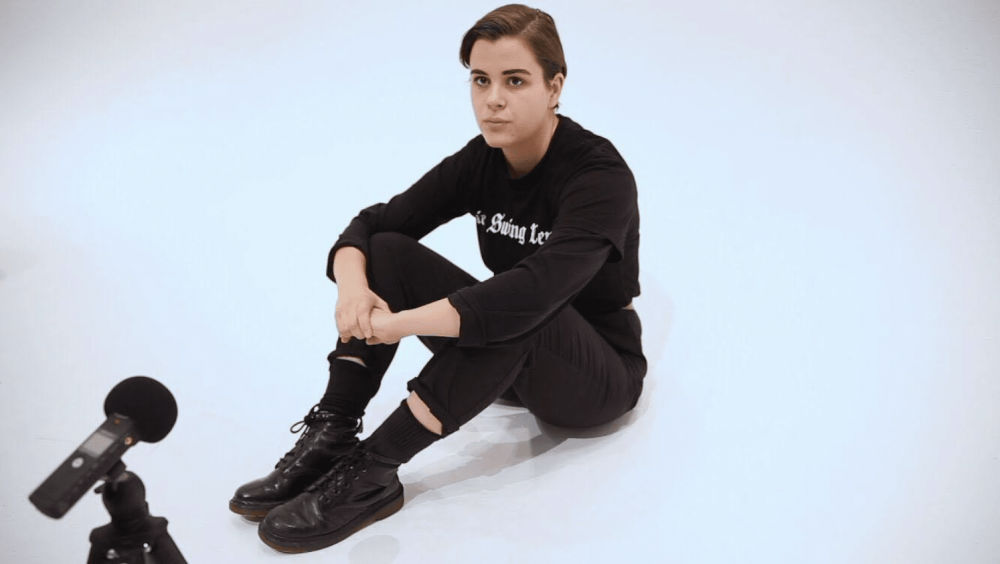 Event Details
A coming-out story that sparked a revolution
Francesca Curtis and Phyllis Papps are many things. Researchers. Writers. Ultra-Feminists. Partners.
They are also the first lesbian couple to come out on national television almost fifty years ago. Putting everything on the line, Phyllis and Francesca appeared on This Day Tonight's interview about lesbianism in October 1970. Since that appearance, the couple unpredictably became the face of change, creating Australia's first gay political rights group, the Daughters of Bilitis, now known as the Australasian Lesbian Movement.
With Phyllis and Francesca's work spanning over decades, the couple not only open up about their contribution to one of the biggest societal shifts in Australian history, but about love, lose and political change solidified inside a fifty year relationship. Now in the last years of their lives and a new generation emerging, Phyllis and Francesca shine light on their activism, their relationship and the barriers that still stop them from being seen as who they are today.
"Why Did She Have To Tell The World?" is a half hour documentary currently in development by Director Abbie Pobjoy, Producer Bonny Scott and over seen by Australian Executive Producer Sue Maslin. Since being attached to the Australian Lesbian and Gay Archives and Melbourne Arts in 2019, the documentary now enters post production with the end goal of being broadcasted on ABC's Compass in 2021 along with being screened at LGBTQI festivals. Why Did She Have To Tell The World? has also recently been attached to the Documentary Australia Foundation through their fiscal sponsorship.
This is a call to action to share and donate to the documentary's campaign, the ensure the films completion.
MAKE A DONATION  (AS YOU CAN AFFORD)
You can make a difference! LGBTQI artists and businesses have been hit hard through show and events cancellations. Together we can support the arts and our LGBTQI community. The virtual festival provides the opportunity to help through financial donations, however large or small. Let's get behind and support our LGBTQI Artists and businesses!
Time

(Friday) 7:30 pm - 8:00 pm EST
Organizer
Curve Mediasilke@curvemag.com
Cost
Donation AS YOU CAN AFFORD