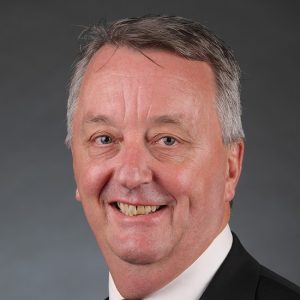 The centre displays the Labor Government's continued investment in services for LGBTI Victorians.
It has been announced that the Andrews Labor Government is investing $15 million in Australia's first Pride Centre. Recognising the significance of the project, Major Projects Victoria has taken on the Pride Centre, brining extensive project knowledge and management at the ground level.
Equality Minister Martin Foley said, "The Pride Centre is long overdue and will attract people from across Victoria, Australia and the world."
The centre will serve as a hub for LGBTI groups and organisations as well as showcasing LGBTI culture and history, bring together health and support services and provide community spaces.
Long standing LGBTI advocate Jude Munro will serve as Chair of the Board for the centre, which will be bigger than San Francisco's LGBTI Community Centre. Munro will be joined by a team of high calibre Directors who will bring experience across governance, community engagement, fundraising and the delivery of major infrastructure projects.
Rowena Allen, the Gender and Sexuality Commissioner stated, "We have a fantastic Pride Centre team, who will develop a progressive community space to support and celebrate LGBTI Victorians, and ensure our organisations are sustainable for the future."